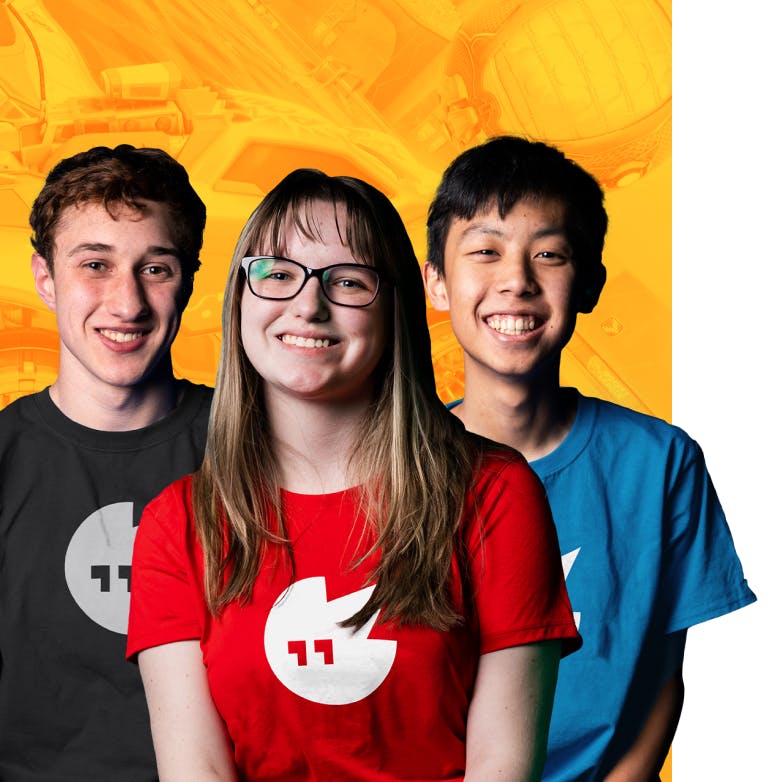 Big Leagues Bigger Prizes 100% Free
Youth Leagues offer the best of PlayVS — an organized, season-long amateur esports league experience — independent of any restrictions. Play with friends across the street, town, or state for big clout and bigger prizes.
Spring 2021 is Coming
Enroll by May 2 to be able to play in our Youth League season. Sign up, rally your squad and make sure you're a part of our 100% free league.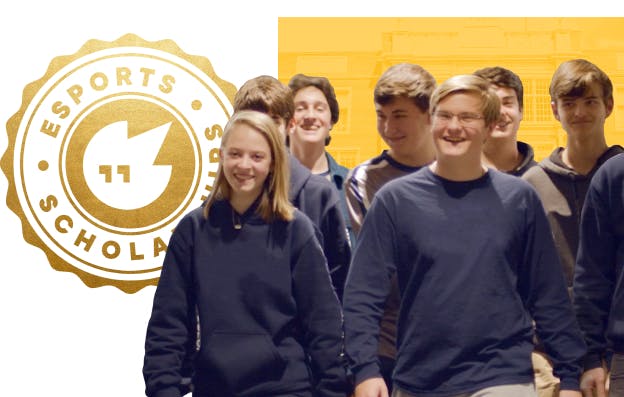 Just You & Your Teammates.
No Coach Required.
Youth Leagues do not require a coach. All it takes is a team. Round up your crew, enroll, and compete for over $230,000 in scholarship money.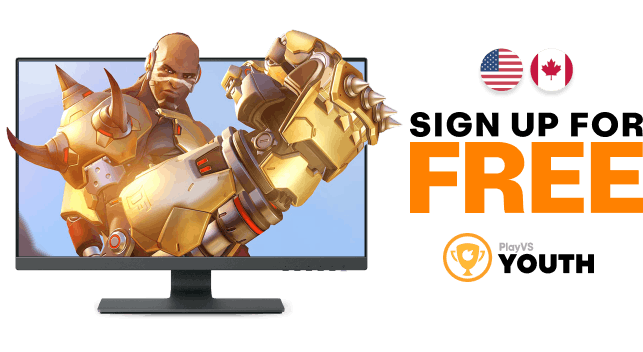 For Every Gamer Everywhere
These leagues are completely free and available anywhere in the US and Canada (only restricted by age). Flex locally, flex nationwide, and score big $$$.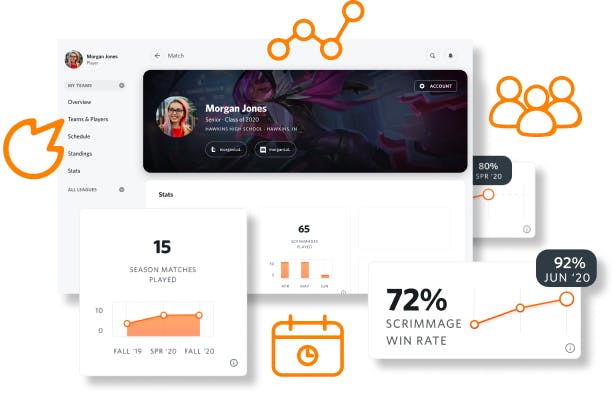 The Unmatched PlayVS Experience
You get all of it. Stats, scheduling, community events, support, trends, scouting — all of the things that make PlayVS the leading esports platform are available for you. For free.
How Youth Leagues Work
The Spring 2021 preseason begins the week of March 1, 2021.
The deadline to enroll is May 2, 2021.
Leagues operate on a scholastic calendar, 2 seasons per year.
Our Spring 2021 season weekly match schedule