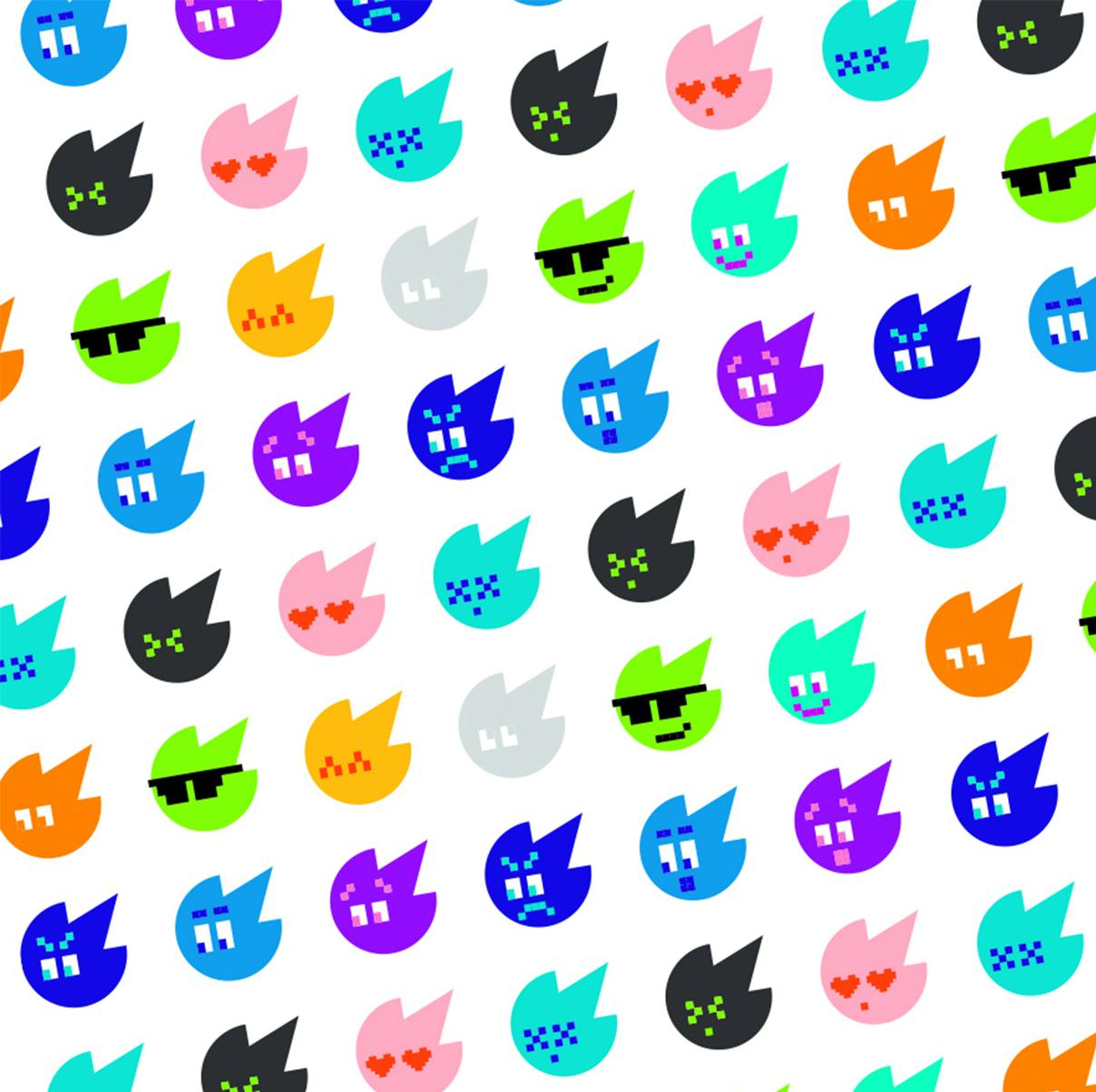 Amateur Esports Leagues
Compete in Fortnite (solos and trios) and Overwatch for your share of $100k in total prizes. 100% free to play, open to all 13-18 year olds in the US and Canada, and absolutely no restrictions. Enrollment is now open for Fortnite and Overwatch.
Don't wait - sign up today!
How It Works
We make it easy for you to build and manage teams, check schedules, and track your stats. And we're always here to help if you need it.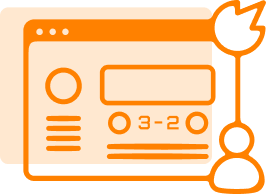 Register for Free
Sign up with PlayVS (no coach needed!) and connect your game accounts to our platform. See our helpful guides below.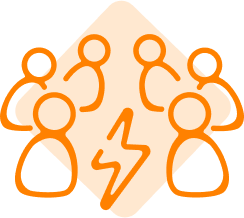 Find Your League
Choose your esport, select your league, build your teams, and enroll to play! See our helpful guides below.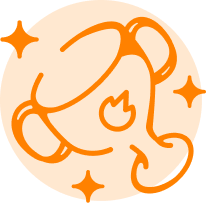 Compete and Win
You can't win if you don't play! Compete with your team (play from anywhere!) using our platform. Build on your success to win a championship!
Join Our Discord
Stay up to date with key events info, updates, reminders, and more! Join our growing community today.
Titles and Schedule
☞ Fall '21 Youth League season runs from August - December.
☞ Match days are the same every week.
☞ Fortnite will be 6 individual events with qualifiers.
☞ Overwatch will be an 8-week season + playoffs.
Click here for full schedule.
Ready to Play?
Don't miss your chance to win some serious cash this season. Claim your share - enroll now to play Fortnite and Overwatch!
Helpful Guides and Season Information
You don't want to miss out on all the sweet cash prizing this season has to offer. Make sure that you are 100% ready to play with these helpful guides.