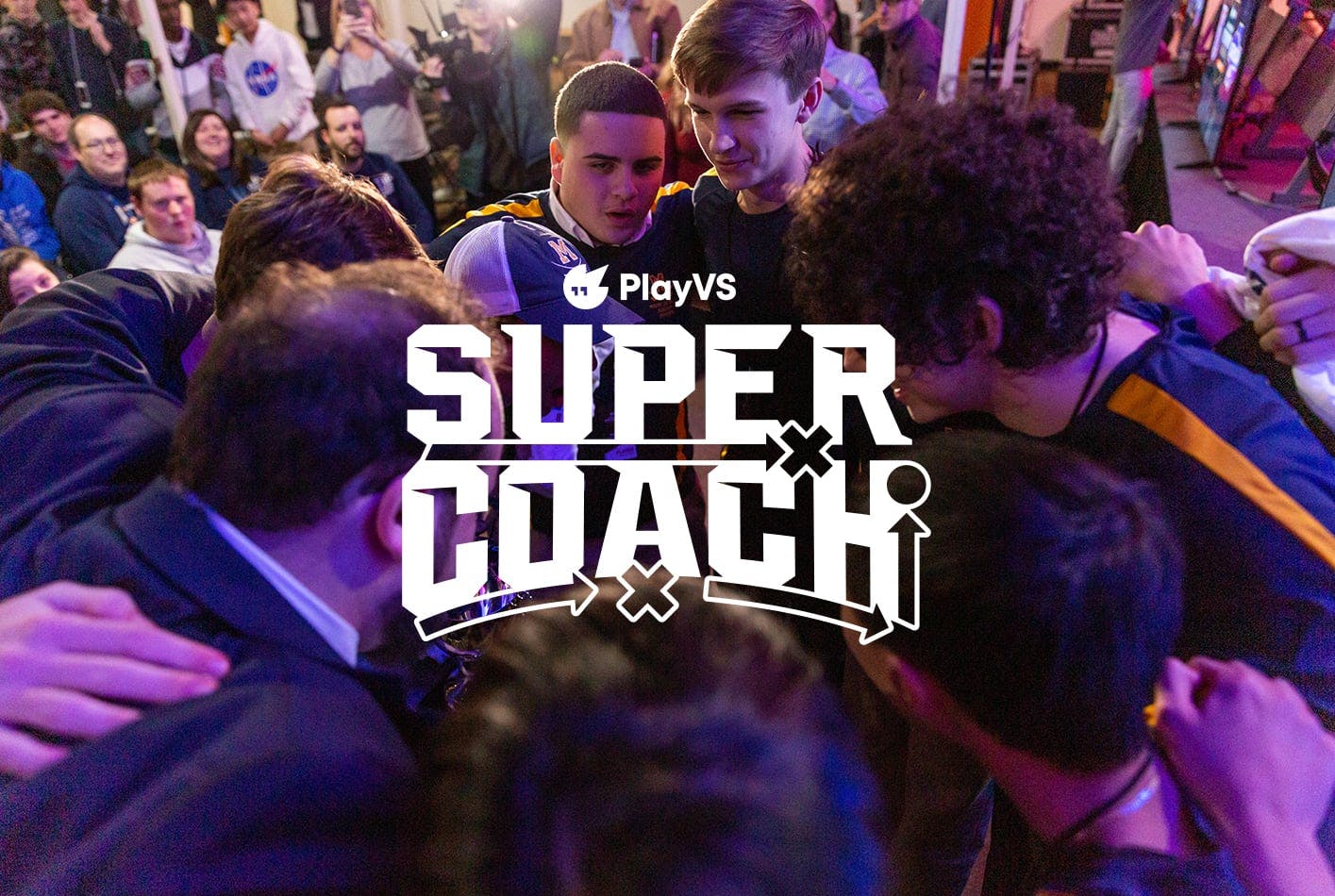 Super Coach Directory
Super Coaches are our most passionate and committed coaches within each of our states. They go above and beyond for their programs, and are here to help you get your program off the ground.
Connect with a Super Coach for help, support, and guidance from someone who has built a successful esports program in your state.
Each Super Coach comes from an educational background and has had at least one year of esports coaching under their belt. They've been through it all, and will be able to help you navigate getting administration support, parent buy-in, students engagement, and so much more. Click on your state below to get connected with a PlayVS Super Coach. We're currently adding new Super Coaches, so check back frequently for updates.
High School Super Coaches
Super Coaches in Action
Our Super Coach network is a lively, supportive community. Connect with esports coaches around the country as they share tips, strategies, and, of course, memes.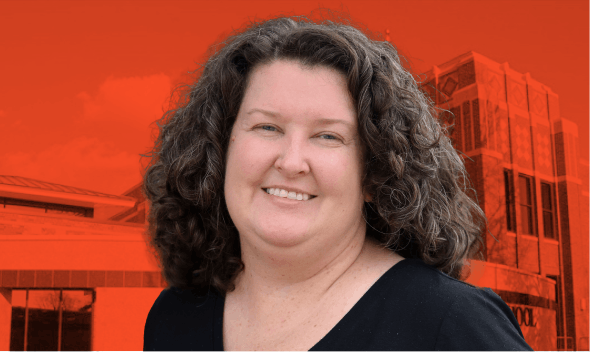 April Coats
Arkansas' Northside High School League of Legends team is challenging for state titles and it's easy to see why.
"This program has definitely helped the coaches feel more comfortable in taking on something new and unfamiliar."
Timothy Evans
Super Coach

Wolfe County High School, Kentucky