Why eSports?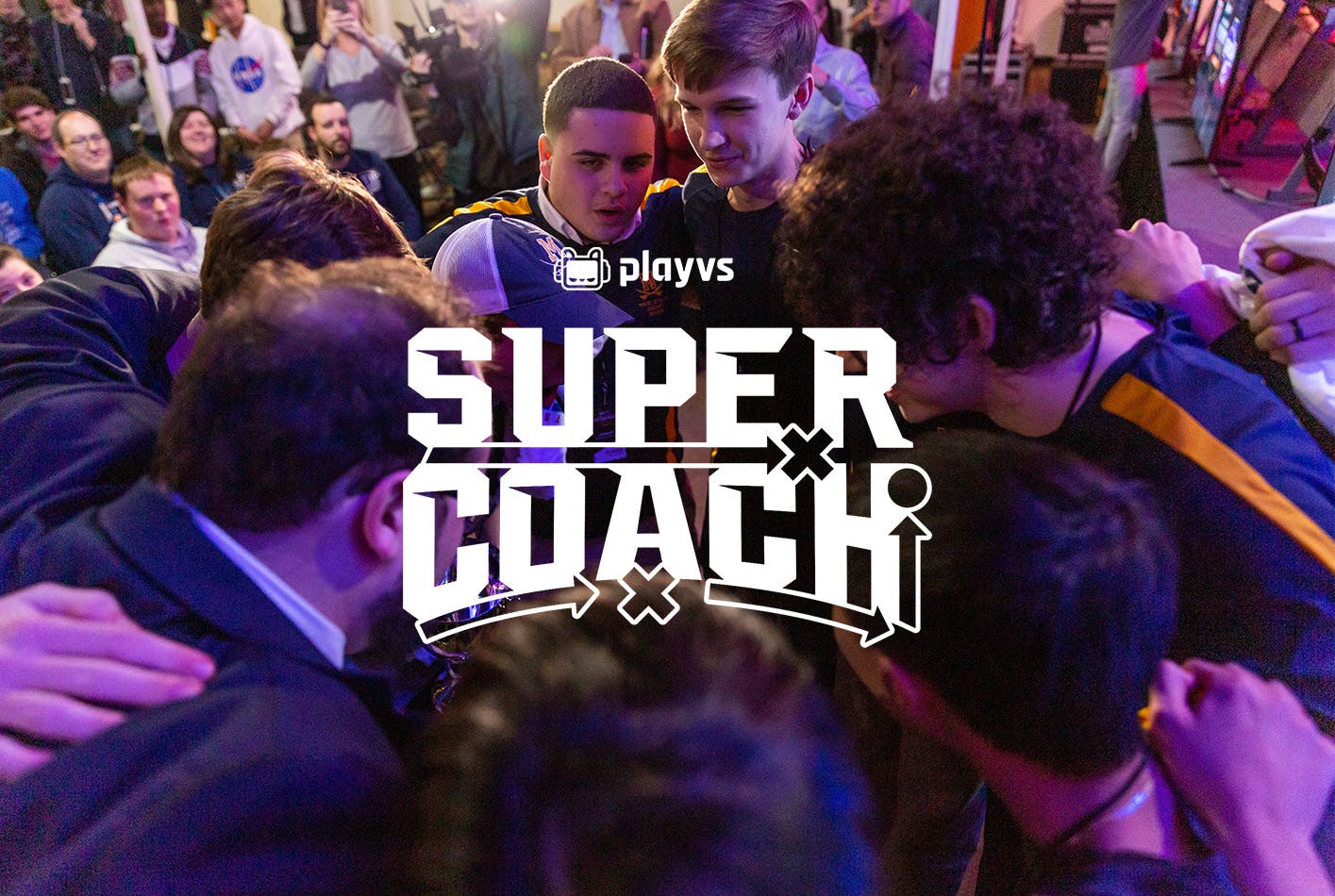 Coach Esports with PlayVS
Texas needs YOU! Ronnie Baskin from the British International School of Houston wants you to join the fastest-growing sport in the country: esports. Engage your students and watch them thrive.
What Super Coach Baskin Has to Say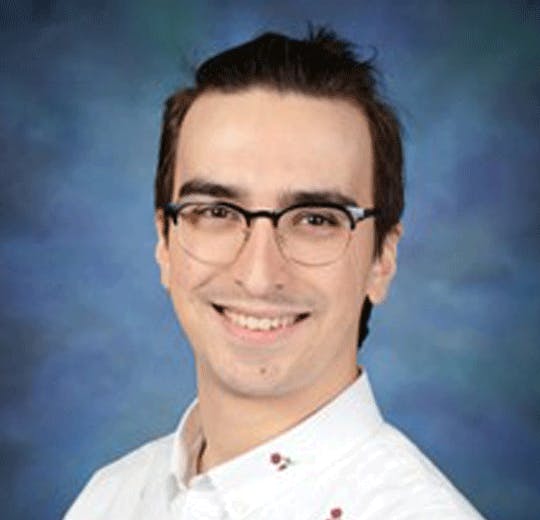 Ronnie Baskin
IT Systems Assistant | TAPPS Advisory Board Member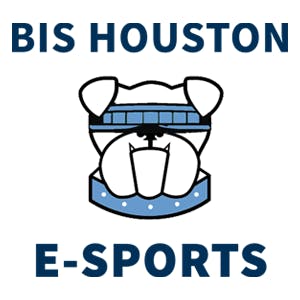 British International School of Houston
I have been a member of PlayVS for two years now because I have seen first hand what it can do for my students. Esports is something schools are just warming up to and PlayVS is giving us the tools to create something really special. Some kids are naturally talented at soccer, football, baseball, Esports is no different and being able to represent their school through competition has sparked something inside the team. It translates to their school pride, their respect for competition, and even their grades. I have seen students work harder while hitting the books so they can earn the chance to hit the Rift, and I couldn't be more proud.
Get in touch with Ronnie: ronnie.baskin@houston.nae.school
New to Esports and Coaching? No Problem.
We provide a turnkey solution for building and managing your school's esports team. Our platform handles everything from registration to match day, giving you all the tools you need to let your students thrive. With PlayVS, it's never been easier to spark engagement across the entire student body.
If You Can Teach, You Can Coach
You have the skills. We provide the tools.
✓ No Experience Needed
Students just need a leader and mentor, not a gaming pro. That's why the PlayVS platform handles everything to help make your coaching experience a breeze.
✓ Flexible Time Commitment
Coaching esports isn't another full-time job. Matches only take place once a week and practice days/times are completely up to you. Regardless of how you choose to run your program, your students will love you for it.
✓ No Travel Required
All competition takes place in the comfort of your school. No airfare, no weekends away from home, no bumpy rides across town in a yellow bus. Your classroom is your practice facility and matchday arena.