Why eSports?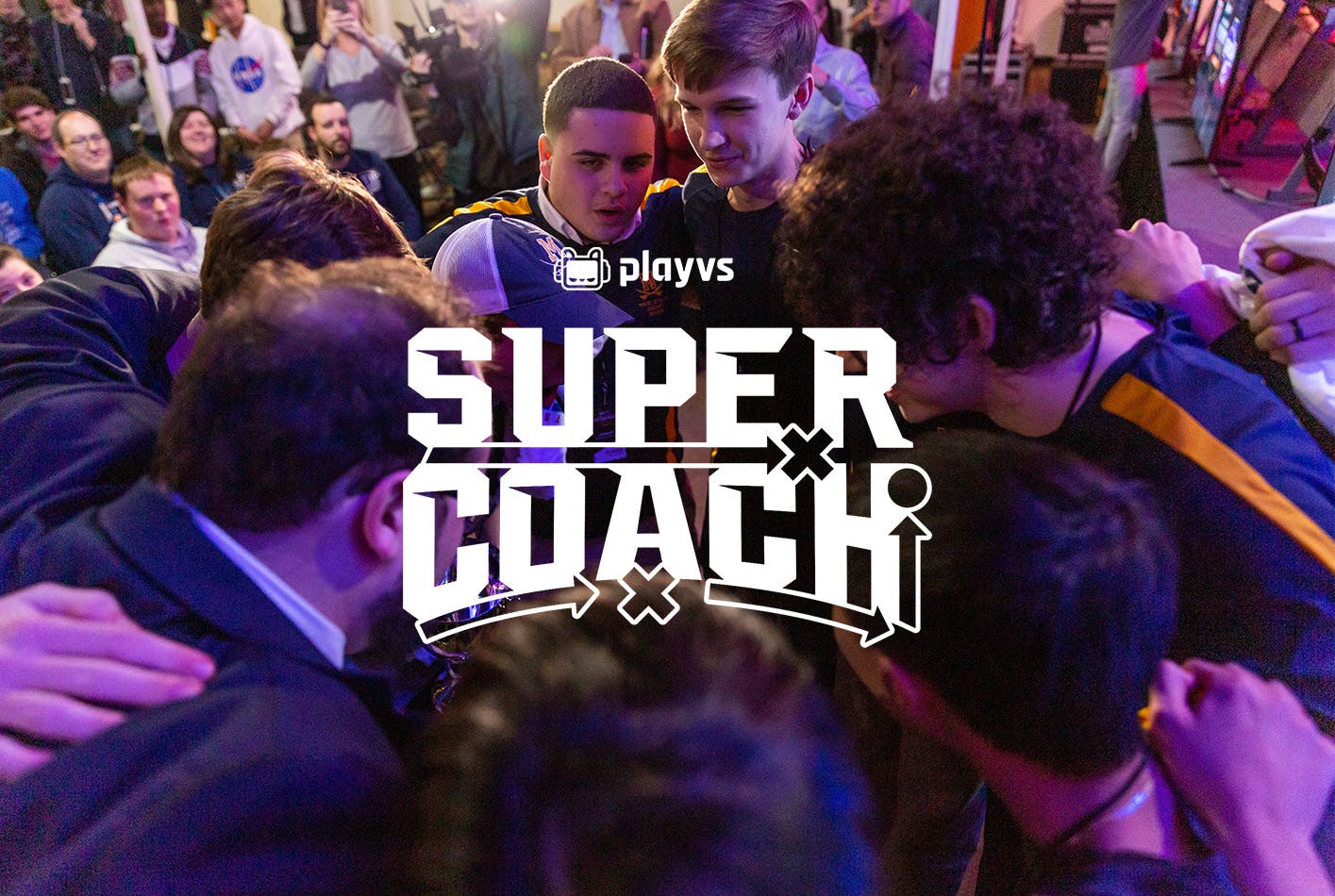 Coach Esports with PlayVS
New Mexico needs YOU! Michael Mascone from Rio Rancho High wants you to join the fastest-growing sport in the country: esports. Engage your students and watch them thrive.
What Super Coach Mascone Has to Say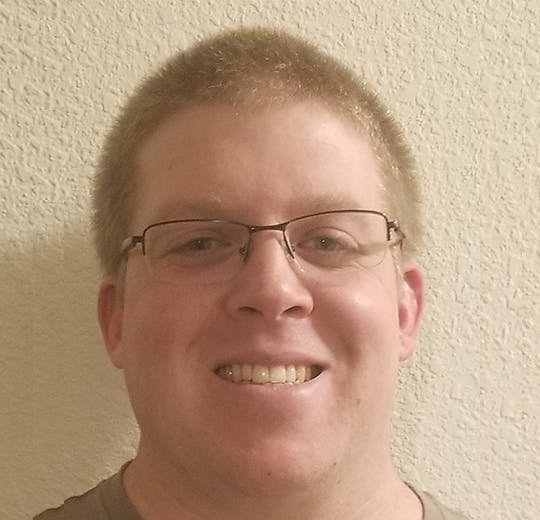 Michael Mascone
Teacher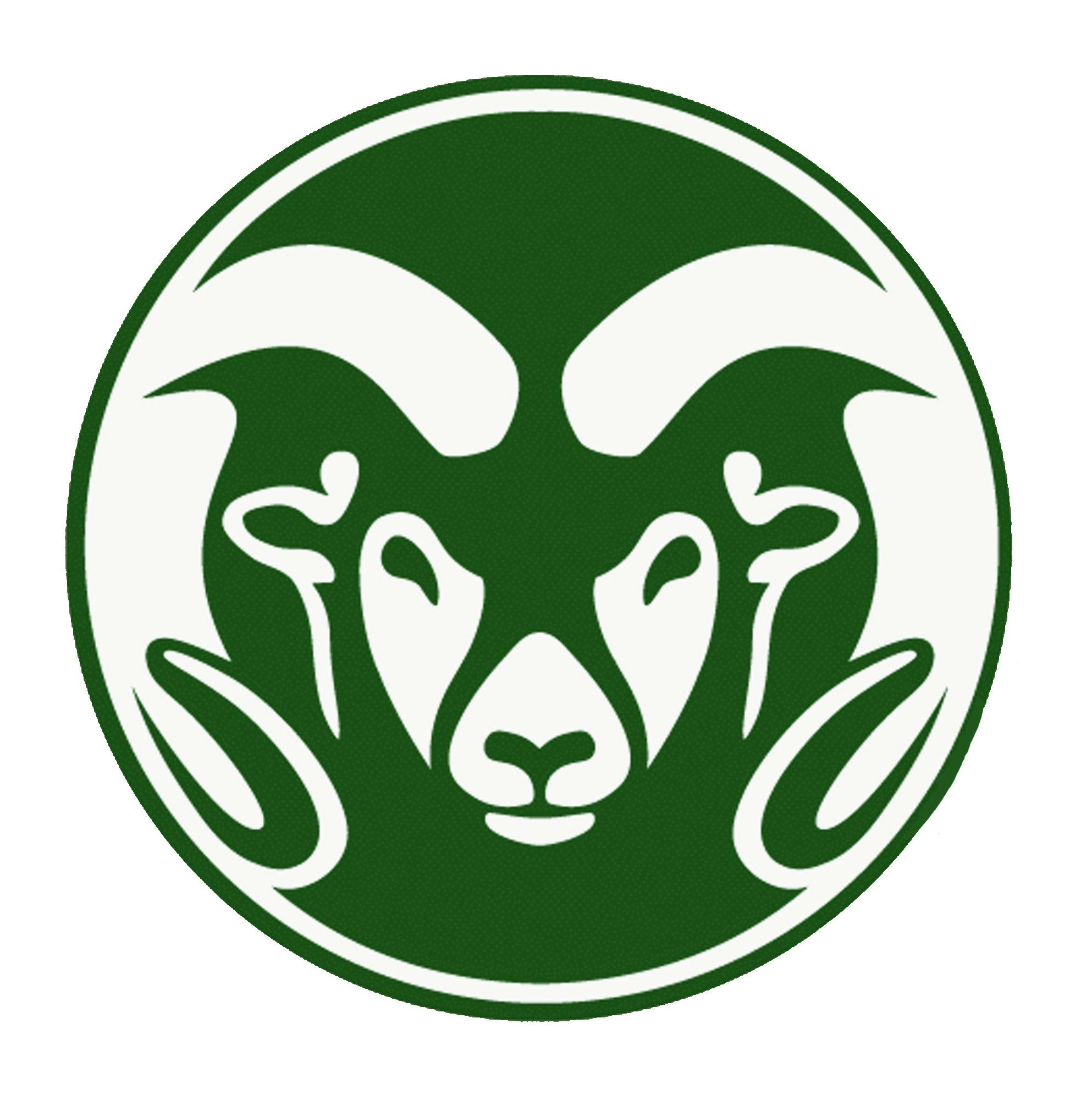 Rio Rancho H.S.
Esports programs engage parts of a student body that often feel disconnected and uninvolved. It brings together a wide range of students who never would engage with each other otherwise.
Get in touch with Michael: mmascone@gmail.com
New to Esports and Coaching? No Problem.
We provide a turnkey solution for building and managing your school's esports team. Our platform handles everything from registration to match day, giving you all the tools you need to let your students thrive. With PlayVS, it's never been easier to spark engagement across the entire student body.
If You Can Teach, You Can Coach
You have the skills. We provide the tools.
✓ No Experience Needed
Students just need a leader and mentor, not a gaming pro. That's why the PlayVS platform handles everything to help make your coaching experience a breeze.
✓ Flexible Time Commitment
Coaching esports isn't another full-time job. Matches only take place once a week and practice days/times are completely up to you. Regardless of how you choose to run your program, your students will love you for it.
✓ No Travel Required
All competition takes place in the comfort of your school. No airfare, no weekends away from home, no bumpy rides across town in a yellow bus. Your classroom is your practice facility and matchday arena.