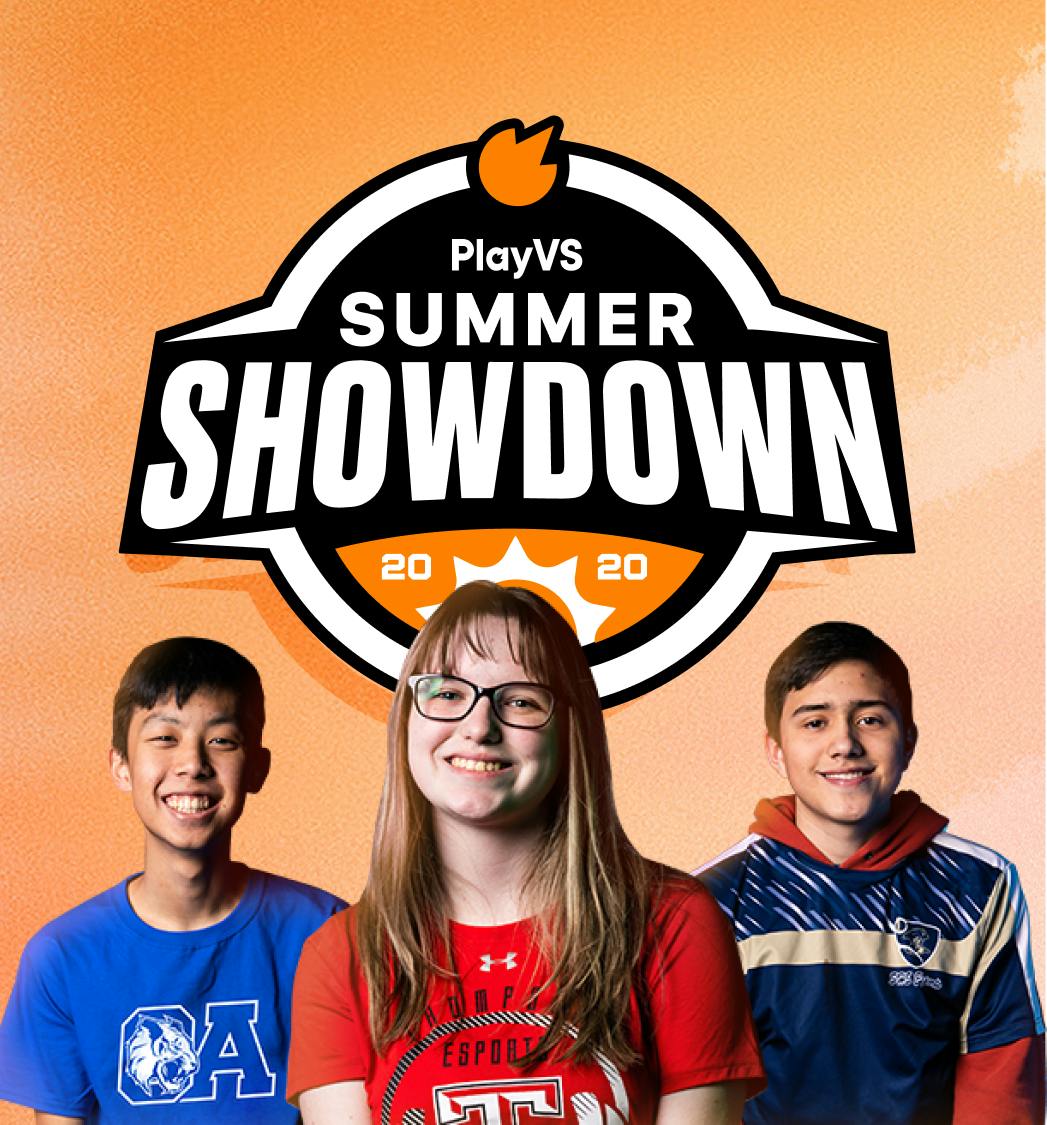 Beat the Heat with a Cross-Country Showdown
This summer, Summoner's Rift is the place to be. Compete against schools from around the country in our biggest League of Legends event ever. Registration ends 8/28 and tourney starts 9/3 - secure your spot today!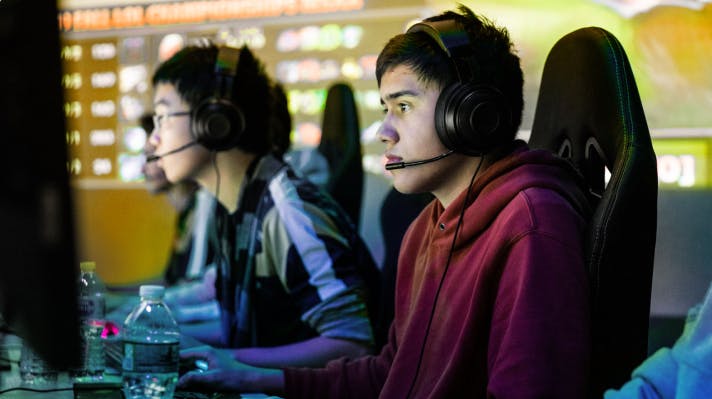 Sign Up Today For Free
Make the most of the tail end of summer by rallying your teammates in a fight against high school teams from across the country. Free to enter. And the prizes? Big things.

Shoot us a note if you need any help signing up - support@playvs.com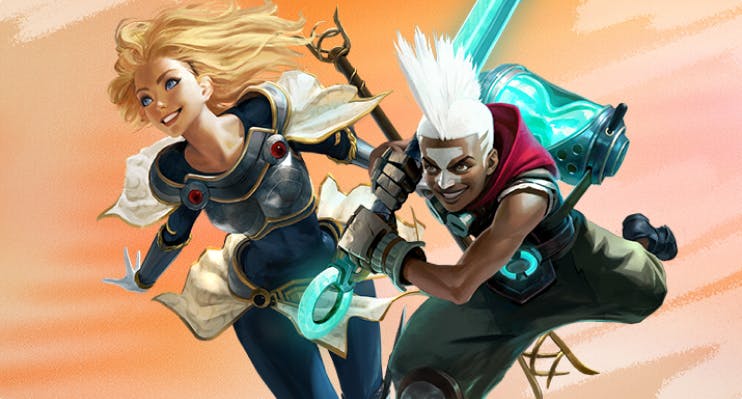 Register by August 28
Make sure your coach locks in your team's spot by the registration deadline. Remember, once you're signed up, you can scrimmage other teams to practice up as much as you want to get ready for the big dance.
Prizes? Oh, We've Got Prizes.
Tournaments this big don't get to exist without prizes to match. That's why we're going all out with a wide suite of prizes you're gonna want to make sure you win. Check back as we'll be announcing soon!
Champions
Alienware m15 laptop w/ EyeSafe tech | Ateyo backpacks | Champion gear | HyperX headsets | MVMT watch | Respawn Chair | Ritual Motion gloves | Lowkey.gg Pass | Riot swag | League of Legends Swag | Triumphant Ryze Skins | Logitech G PRO X Wireless Headsets | Logitech G PRO X Keyboards | Logitech G PRO Wireless Mice | Logitech G G840 XL Gaming Mousepad
What You Need to Know
We're preparing the biggest League of Legends event around.
Format
8 regional tournaments. Double-elimination group stages, followed by single-elimination brackets with best-of-three matches.
Schedule
Registration deadline is 8/28. Matches begin on 9/3. Championships takes place 9/12.
How to Watch
Matches and championships will be streaming on our twitch channel @ twitch.tv/playvs Our Partners
Our hand-picked Summer Showdown sponsors help us go bigger with prizes, broadcasts, and to make this event as big and fun as can possibly be. More partners to be announced soon!