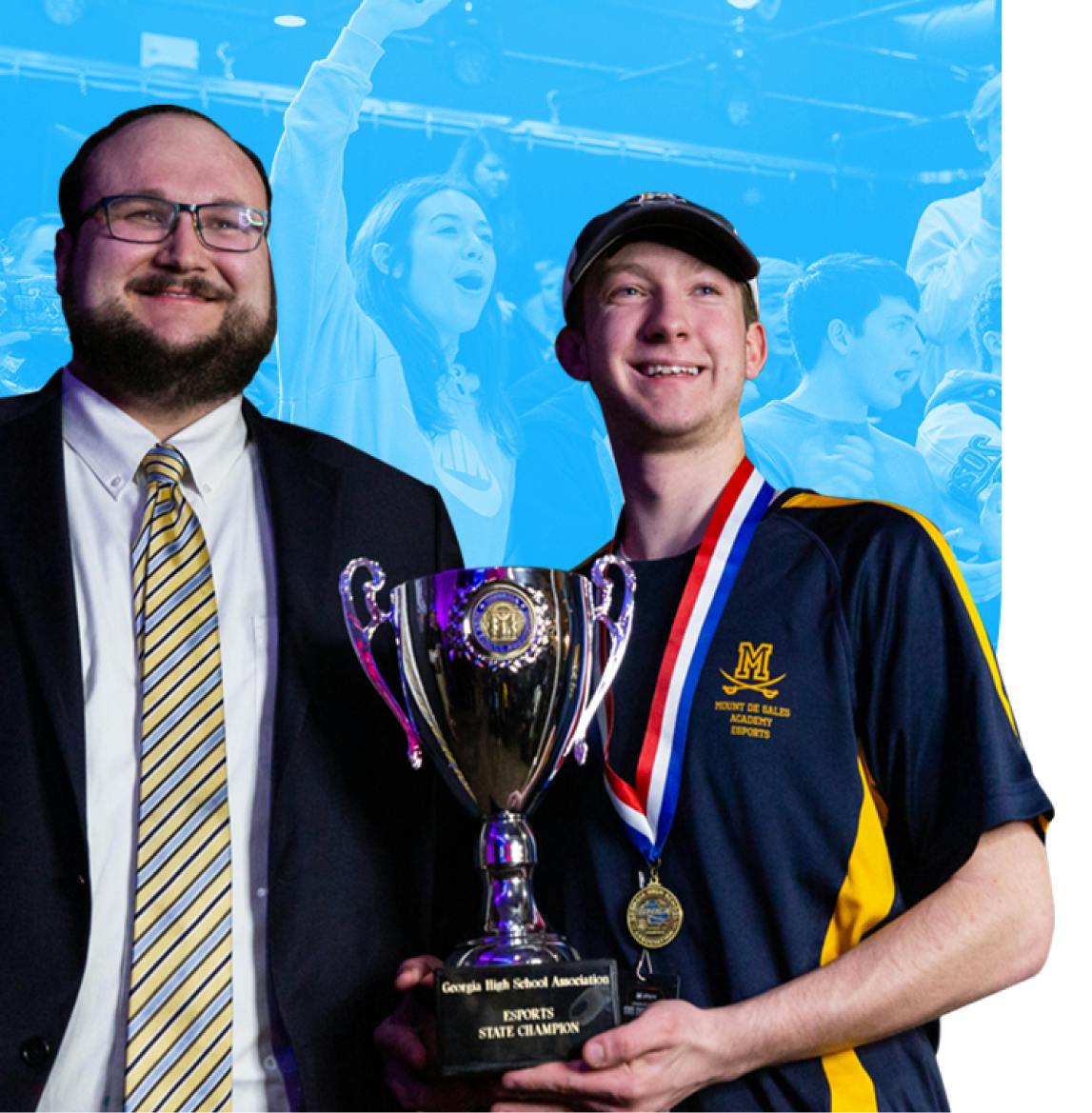 Where Gamers Are Athletes
School pride, uniforms, and official state championships — PlayVS brings all the excitement of varsity competition to esports. Through our partnerships with the NFHS Network and state associations nationwide, we make esports official.
Powered By Partnerships
With the support and sanctioning of the NFHS Network and state associations across the country, we are able to offer sanctioned high school competitions and state championships on our platform.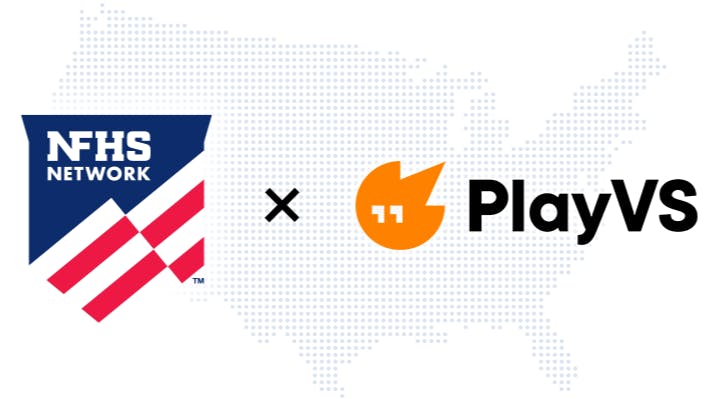 National Federation of State High School Associations Network
Sanctioning high school competition for over 100 years, the NFHS Network decides what is or is not a high school sport. We partnered with them because they believe, on our platform, esports is a high school sport.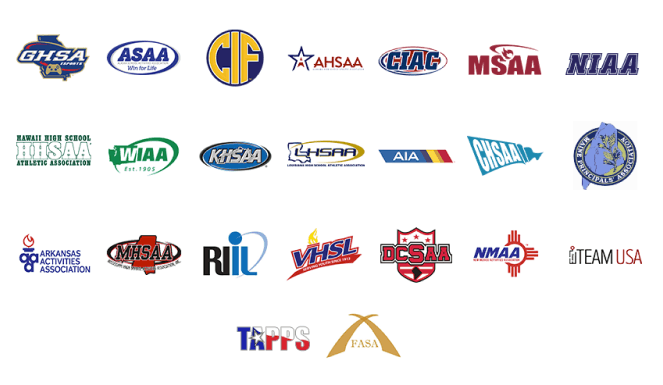 23 State Association Partnerships (and Growing)
Every education-based state esports league is co-administrated by our state partners to ensure health & safety. Every season, each state partner crowns a school the official title of State Champion.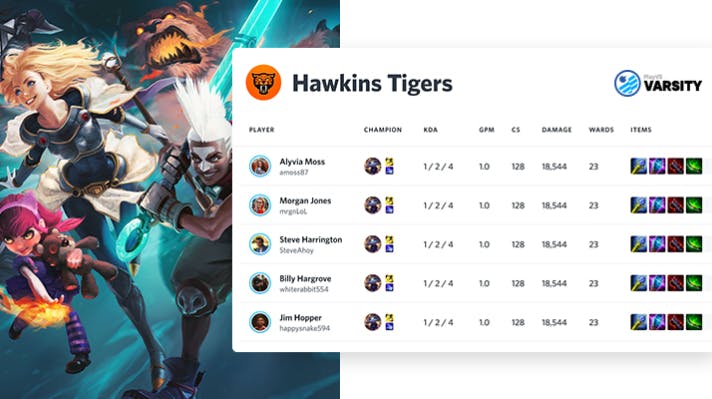 Your Best Against Their Best
State leagues put the best teams from each school, in each esport in the same league. Challenge for state supremacy among the best-of-the-best on the only platform that makes esports a varsity high school sport.

For Students
Start Your Gaming Career
With direct game integrations and regulated leagues, we ensure your esports career begins with the most detailed record of your performance AND that it happens on a level playing field.
Value
Fully-unlocked characters and games mean you get the full depth of experience each title offers. No grinding or paying for access, it's all included in your Season Pass.
Win a Championship
PlayVS is where varsity esports happens. As a varsity athlete, the level of competition never stops improving and that makes your potential championship that much more impressive.

For Schools
We Let Coaches Coach
PlayVS handles the headaches of running a sports program. We coordinate with the NFHS Network and your state associations. We resolve match disputes. We allow coaches to focus on what matters -- students.
Value
One flat fee unlocks a student's entire varsity esports season. No paying for referees, extra equipment, transportation to away matches, field maintenance or other traditional sports expenses. We take care of everything.
Logistics
From scheduling to maintaining detailed statistics to live on-demand IT support, we make sure your foray into esports is a painless one.
"Many of the students I coach have found a community and a home in our esports program."
Ashley Hodge
Super Coach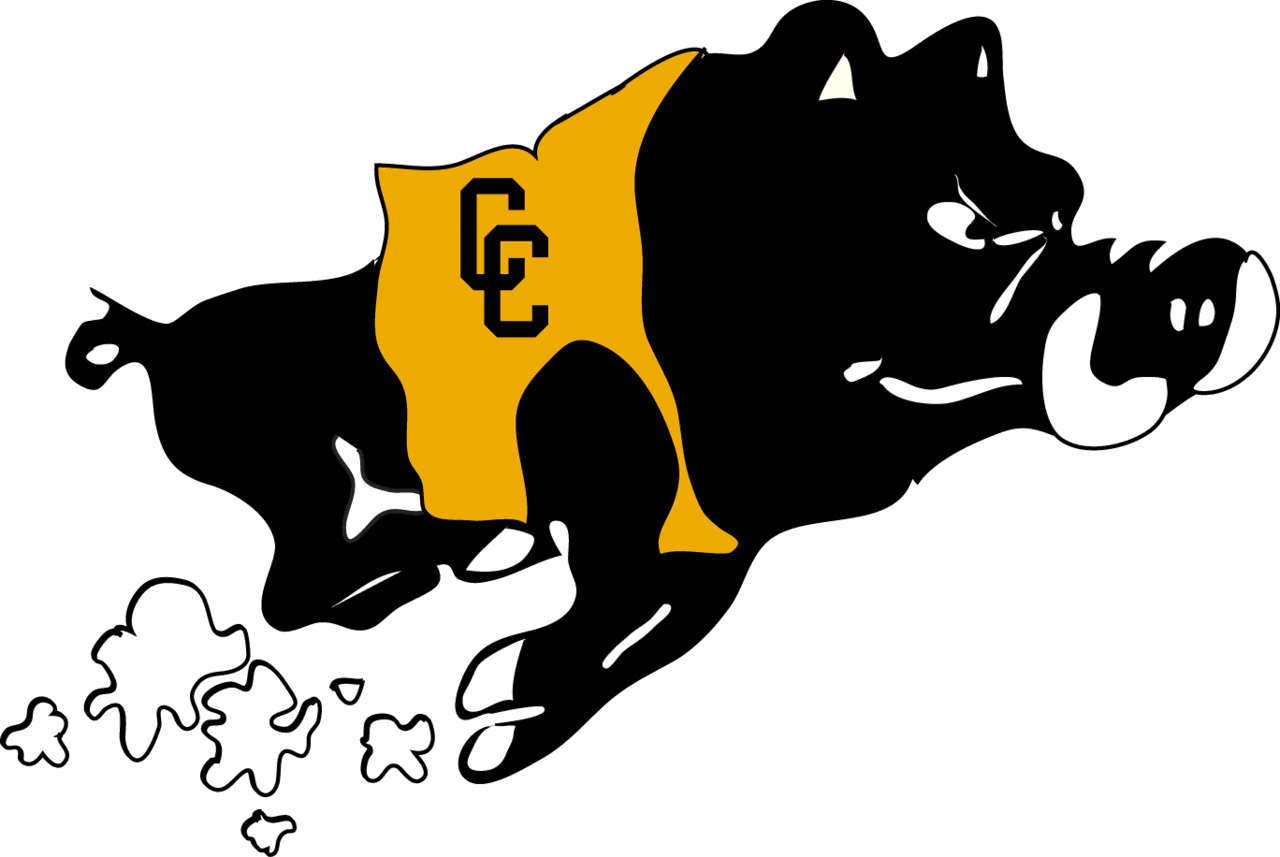 Colquitt County High School