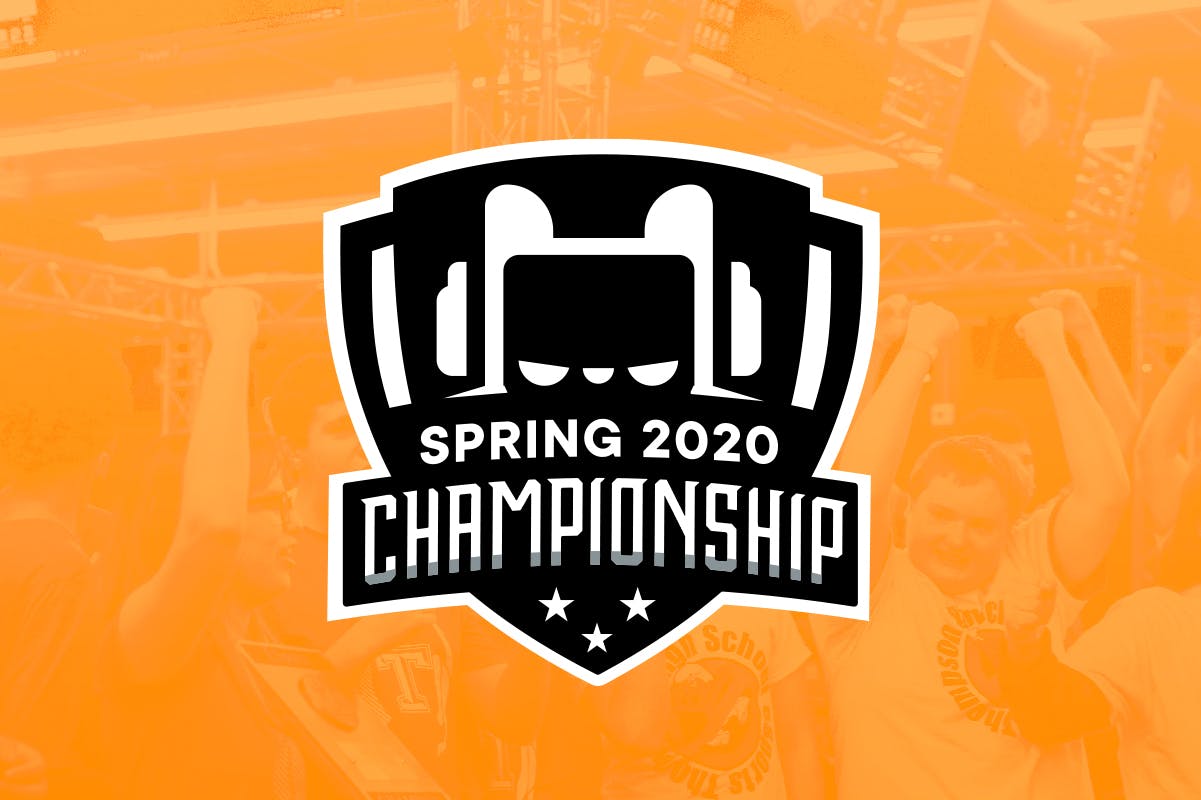 Spring 2020 Championships
The esports season wraps up with championships across the country. Don't miss a minute of the action, starting May 12!
Spring 2020 Championships Overview
Teams battle their way through their league's single-elimination bracket towards the championship match. To accommodate teams during the COVID-19 pandemic, any school is eligible to compete in the playoffs, regardless of their season standing, provided they are willing and able to do so remotely.
Format
Single-elimination brackets with best-of-three matches for League of Legends and best-of-five matches for Rocket League.
Schedule
All matches are played on Tuesdays and Thursdays.
How to Watch
Follow our Twitch account to get notifications when championships begin!