Splatoonᵀᴹ 3 at PlayVS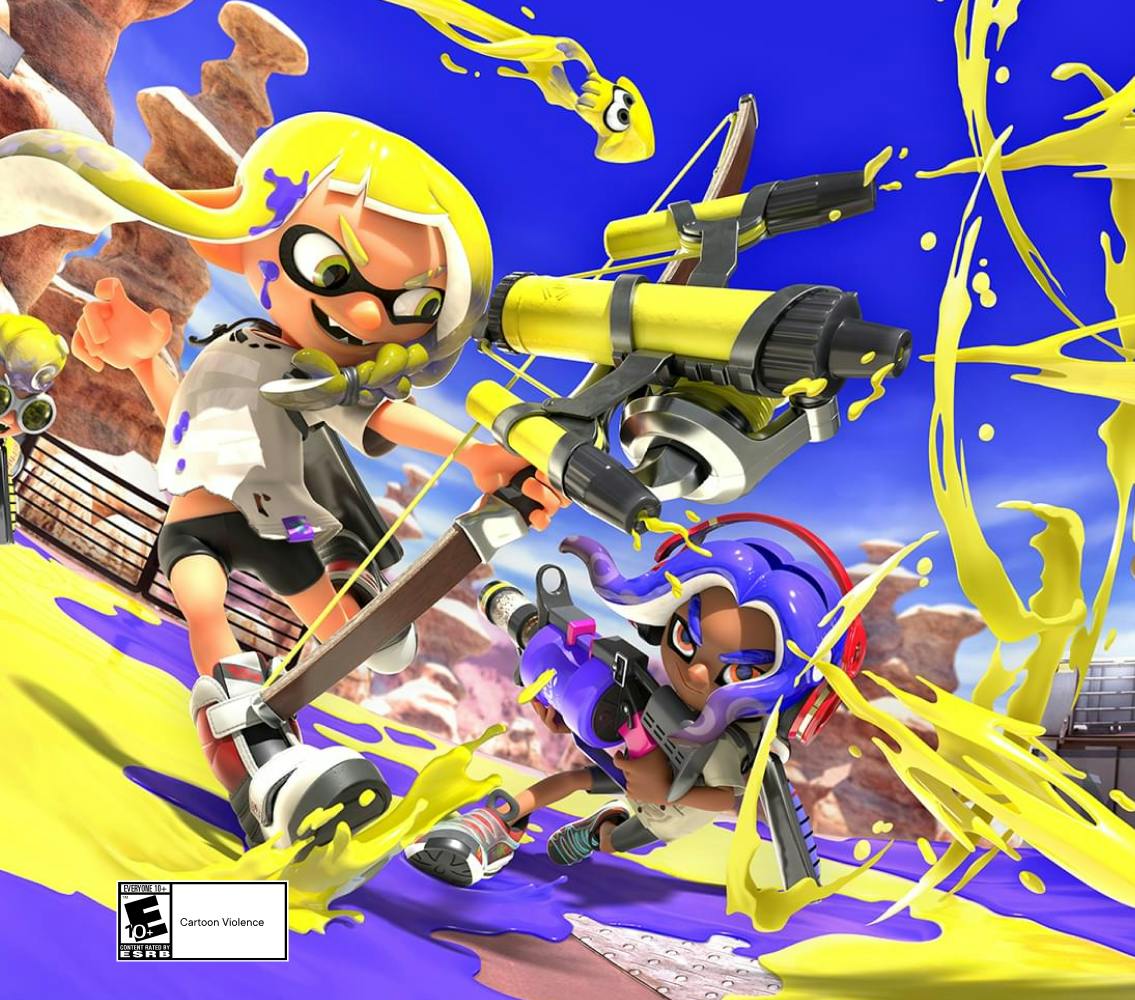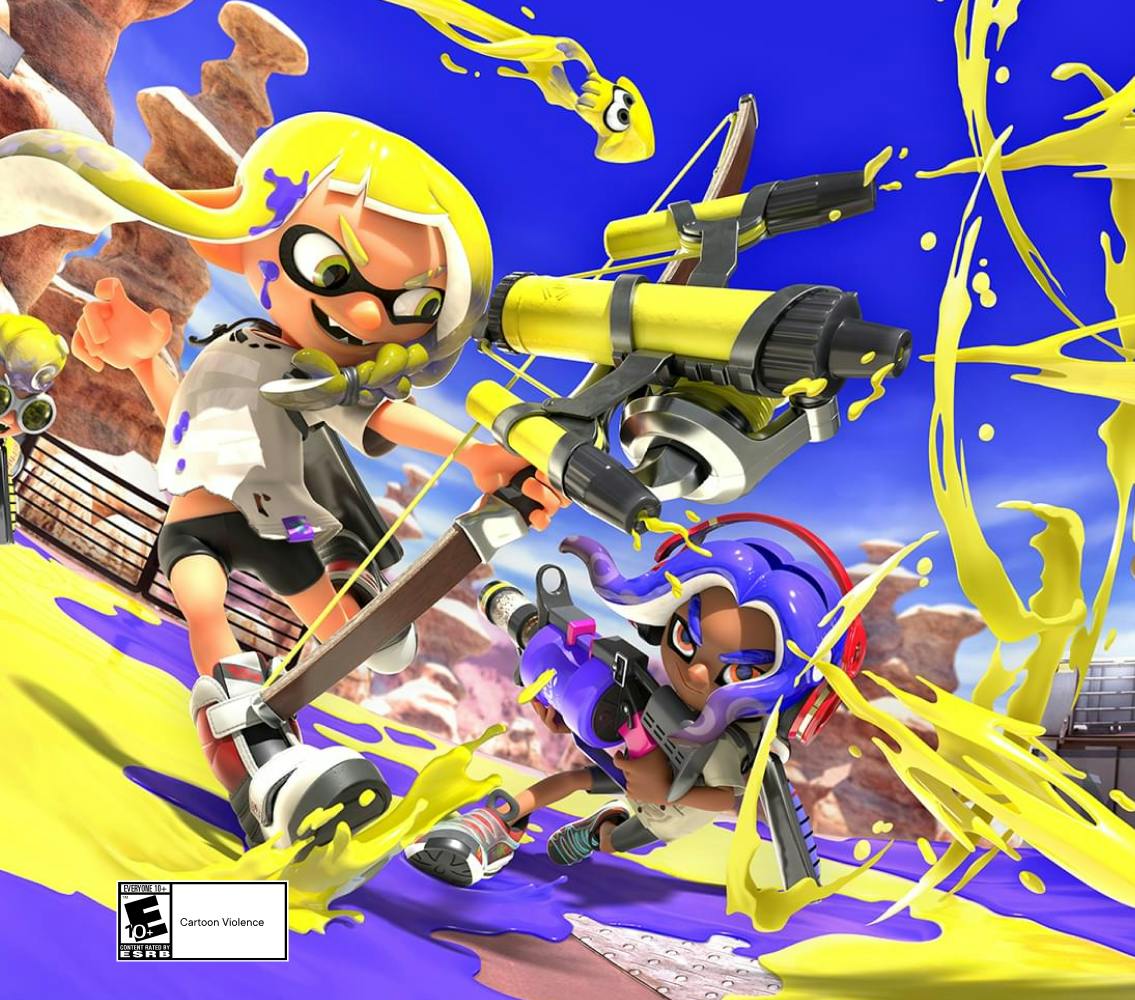 Splatoonᵀᴹ 3
A colorful, action multiplayer game where teams of four compete against each other in ink-splatting fun. It features a variety of game modes, where teams will go head-to-head in colorful ink-based battles.
Nintendo Switch™
4 players
Action Multiplayer
Ways to Play
As the latest game in the Splatoon franchise, Splatoon 3 will be available as an official high school league this Fall 2022. Find more information about how to play Splatoon 3 in our leagues below:
How It's Played
Players control characters known as Inklings and Octolings. Ink the ground or any inkable surface to swim or refill their ink tanks. Players can morph between a kid or a squid — where they change from running and ink-slinging into squid-form where they can find shortcuts and reach different spots to lay down ink.
The Game
Each team of 4 will compete in 5 different game modes: Turf War, Splat Zones, Tower Control, Rainmaker, and Clam Blitz. While all of them play differently, each mode requires teams to communicate and coordinate to take home the win!
The Action
Players adjust their equipment loadout to ink, hide, and ambush foes! Inking the ground helps build up the special gauge to unleash a decisive move and turn the tide of battle.
The Goal
Teams will compete in a few different game modes, but the main objective will remain the same - work together to accomplish the goal and take home the win!
Additional accessories may be required for multiplayer mode. Sold separately.
Nintendo Switch Online membership (sold separately) and Nintendo Account required for online features. Not available in all countries. Internet access required for online features. Terms apply. http://nintendo.com/switch-online