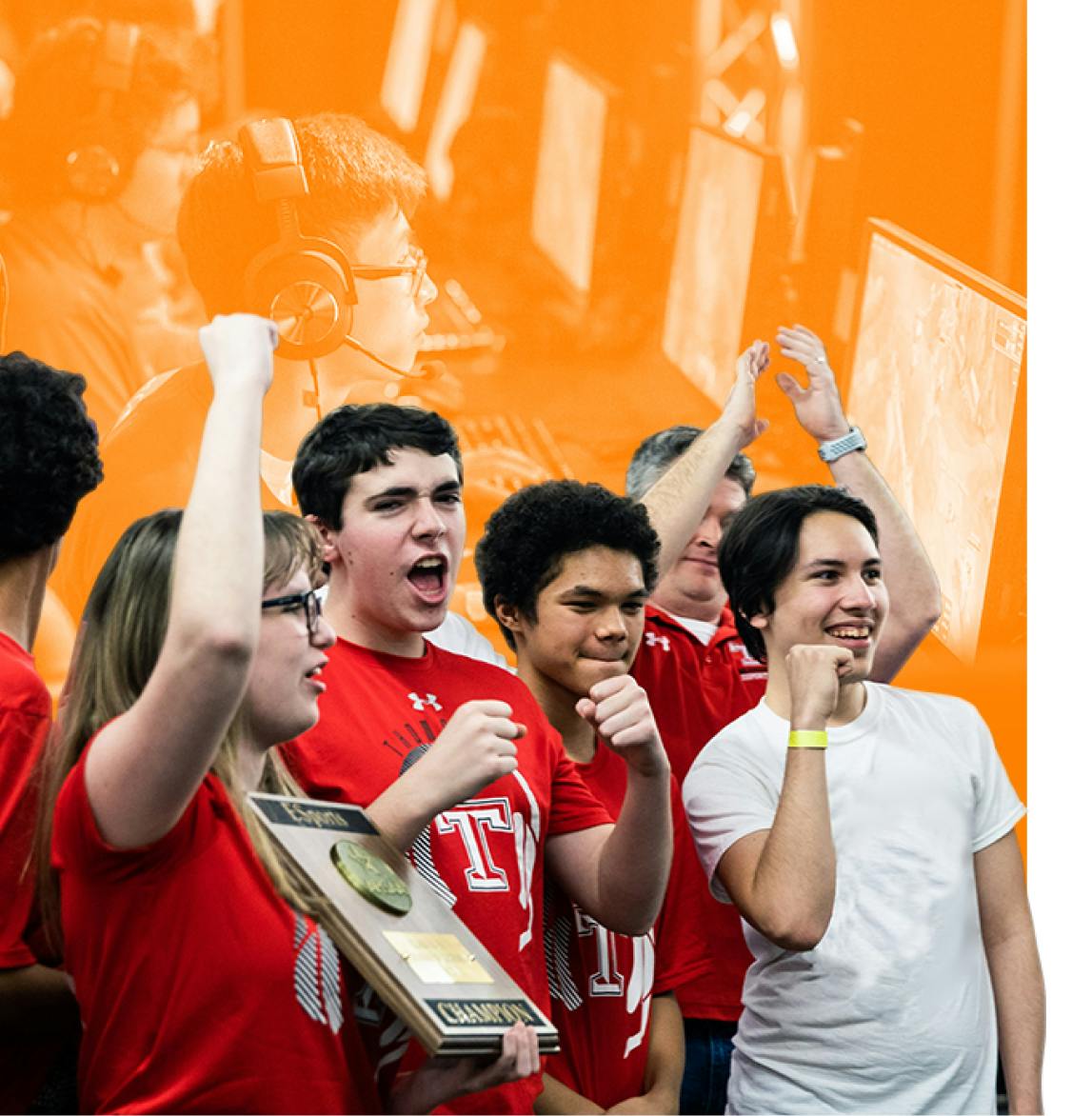 Bigger Leagues, More Titles
Regional Leagues unlock high school esports competition at any school, in any state, across a wide selection of titles.
Choose the Right League for You
Enroll as many teams as you like, in as many leagues as you like. Regional Leagues offer a variety of leagues and structures to accommodate the needs of any high school interested in an esports program.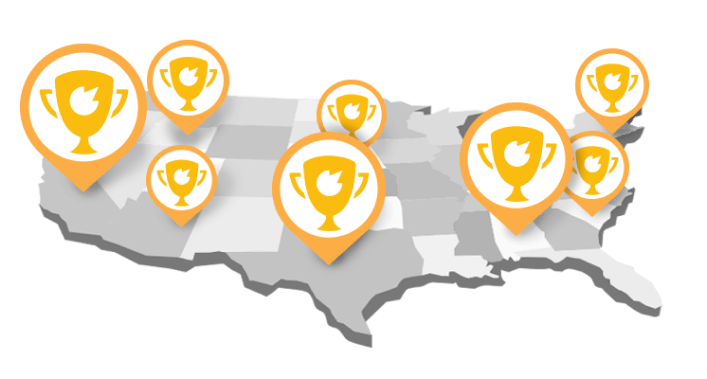 Regional Leagues Expand Your Competition
Any school can compete in Regional Leagues with multiple teams, in multiple titles. Challenge your players as they test their might against schools outside of their state.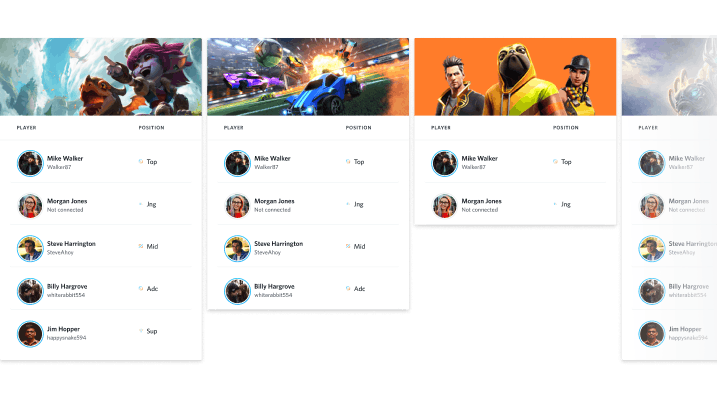 Build as Many Teams as you Like
Your school can compete in PlayVS Regional Leagues with as many players on as many teams as you can manage. So, spread the word and build your program as big as you like.
A season is divided into a week-long preseason, an eight-week long regular season, followed by the playoffs. A champion is crowned at the end of each season.

For Students
Start Your Gaming Career
With direct game integrations and regulated leagues, we ensure your esports career begins with the most detailed record of your performance AND that it happens on a level playing field.
Value
Fully-unlocked characters and games mean you get the full depth of experience each title offers. No grinding or paying for access, it's all included in our Premium Plan.
Win a Regional Championship
We offer regional leagues, packed with schools and teams in other states as well as your own. Regardless of skill level, there's a league right for your players.

For Schools
We Let Coaches Coach
PlayVS handles the headaches of running a sports program. We handle scheduling and logistics. We resolve match disputes. We allow coaches to focus on what matters — their players.
Value
One flat fee unlocks a student's entire varsity esports season. No paying for referees, extra equipment, transportation to away matches, field maintenance or other traditional sports expenses.
Logistics
From scheduling to maintaining detailed statistics to live on-demand IT support, we make sure your foray into esports is a painless one.
"By starting an esports program, I have helped students meet new people and feel more connected to the school community."
Laura Byrne
Super Coach