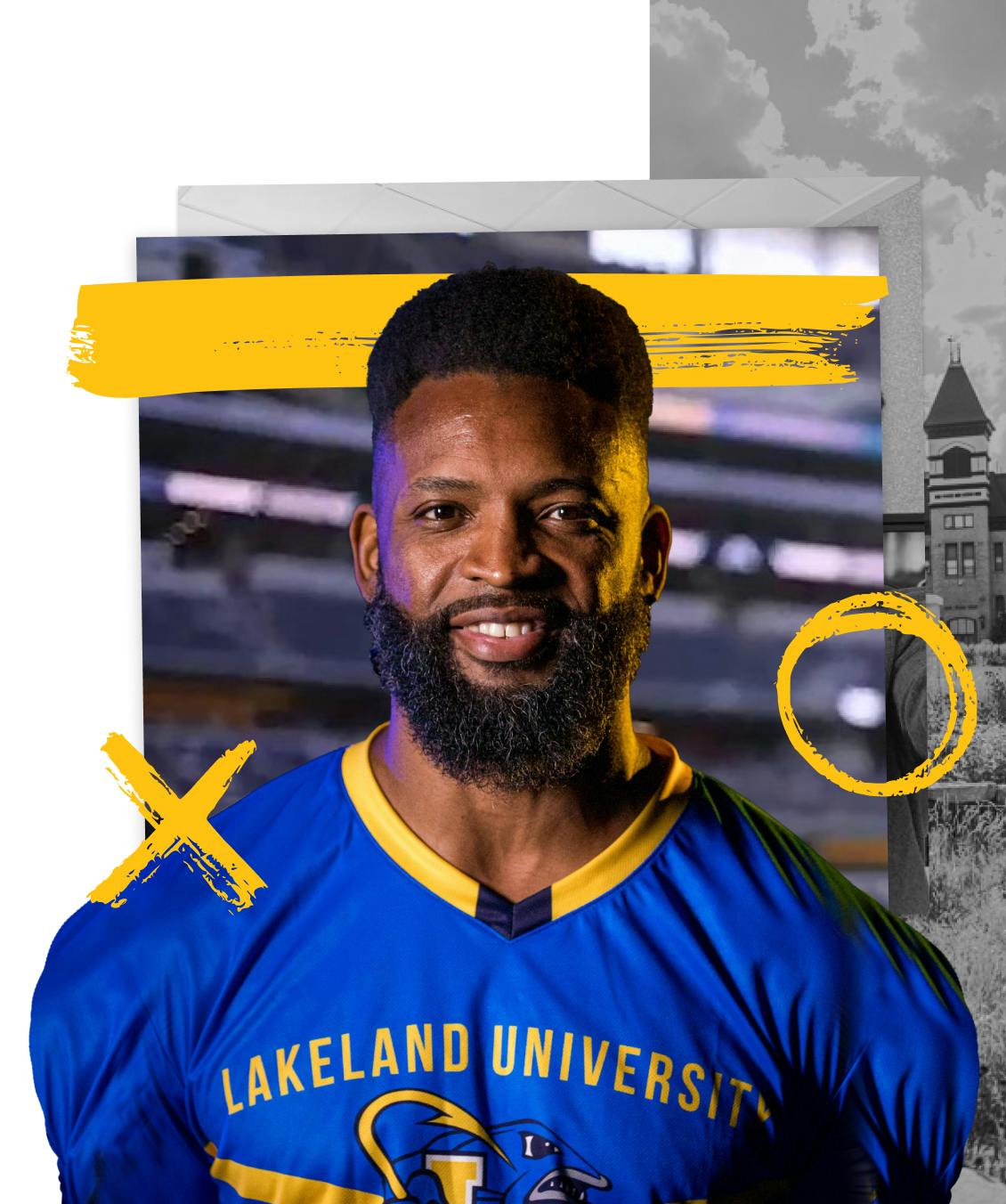 Play Ahman, Win Green
Think YOU can beat Ahman Green in Madden? Prove it! Enroll in Madden for Spring 2021 to be eligible. If you can beat him, you win $1,000.
Hurry! Enrollment ends this Saturday, 2/27. #playahmanwingreen
Think you can beat the 2003 NFC Offensive Player of the Year?
Laughable. But, we like confidence, so here's how it'll work.

Register and Play
Sign up for PlayVS and enroll your Madden NFL solo team for the Spring '21 season (make sure to select your college/university!). Tweet out your challenge to Ahman Green using #playahmanwingreen. Play in all of the first four weeks of the regular season - if you do, you're automatically entered.

If You're Selected
One lucky winner will be selected to play Ahman Green 1v1 in Madden NFL 21. We'll obviously stream it live, so make sure you handle the pressure. Ahman has over 12,000 scrimmage yards, we think he'll probably be fine.

If You Win
Beat Coach Green and take home $1,000 and an autographed item. If you lose - which is nothing to be ashamed of, he scored 74 NFL touchdowns - you'll still take home an autographed item as well as the wisdom that comes from getting owned by a pro.
Can you believe these challengers who think they can beat Ahman Green?