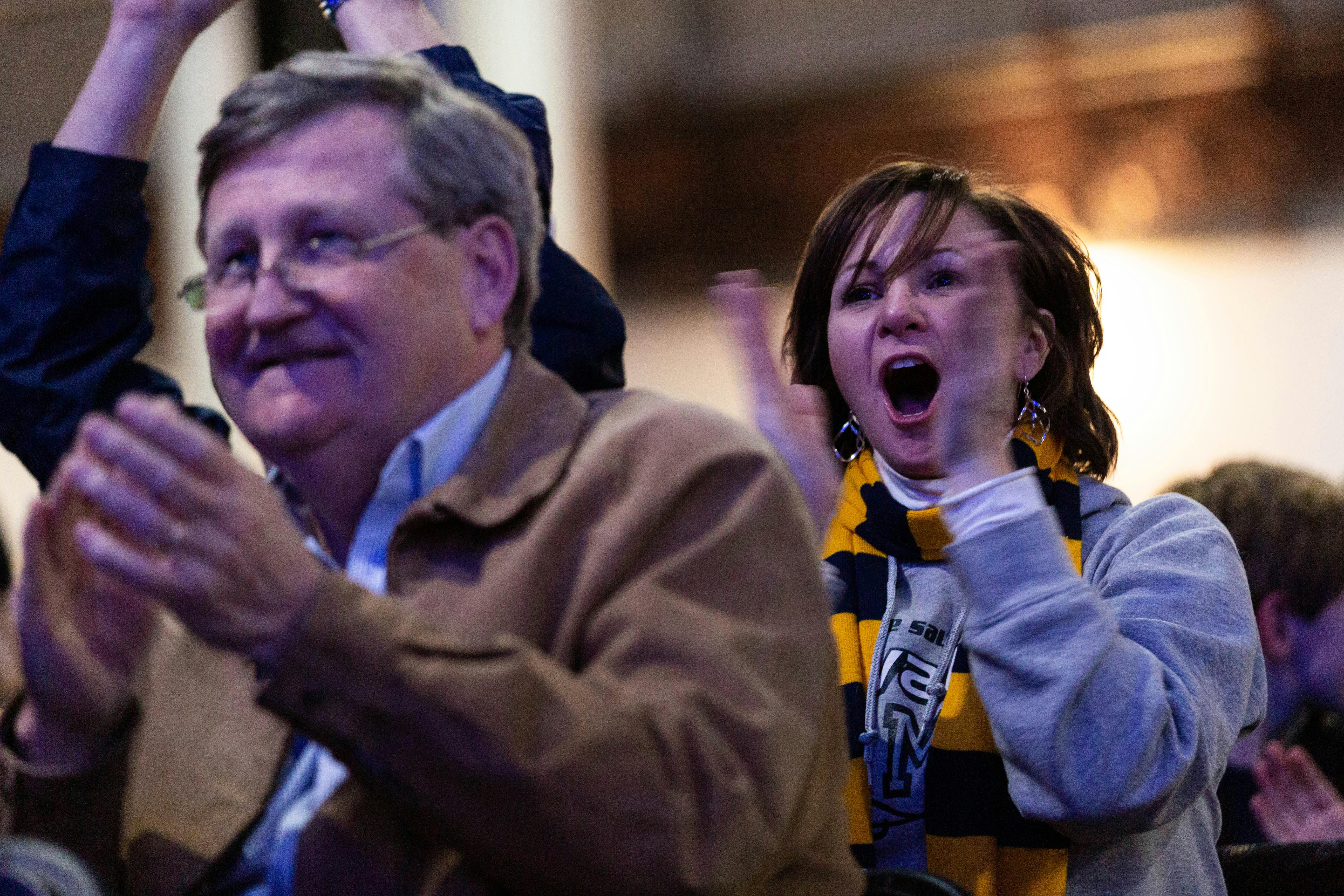 Parents, Help Your Student Make the Most of Their Scholastic Experience
Learn about the Power of Esports - Register for our upcoming parent-focused webinars
Hello and welcome!
Whether your kid has been playing esports for years or this is your first time hearing about it - we've got you covered. The PlayVS staff is composed of former teachers, administrators, IT directors, and parents. 
PlayVS is the leading amateur esports platform in the United States and Canada for high school and college competitions and leagues. Think of us as a trusted partner to handle matchmaking, scheduling, logistics, stats, tournaments, and more. 
What are esports?
Esports, short for electronic sports, is a collective term that describes organized competitive video gaming, where individuals use video game consoles, PCs, or mobile phones to play popular video game titles against other esports teams. 
Why are esports beneficial to your students?
Esports provides many benefits to students and unlocks opportunities that never existed before, including:
Scholastic benefits - Engaged students perform better in school. 
College scholarships - Collegiate esports is exploding, which translates into tens of millions of dollars in scholarships every year. 
Potential careers - Esports provides students the perfect entryway to the booming video game industry and with other large, thriving industries like entertainment and technology. 
Team values - Esports players learn values like teamwork, discipline, and hard work (practicing isn't always easy). They also learn to take direction from coaches, humility, and how to win and lose with grace.
Health and well-being - Esports players have a sense of belonging and purpose on a team, just like athletes of other sports. 
How can I learn more about esports?
We're hosting a handful of parent workshops to help you understand the benefits of gaming and how to support esports in your community. All of our events are free!
Video Game Effects: What do they really do?
August 26 at 4:00 pm PT / 7:00 pm ET
We've teamed up with leading psychology researcher, Dr. Rachel Kowert to lead a discussion about how video games impact players physically, socially, and psychologically.
Register on Eventbrite - COMPLETE
_____________
Games and Your Family: Using Games to Connect
September 30 at 4:00 pm PT / 7:00 pm ET
Mental health expert Dr. Saray Hays debunks common myths and explains how to connect as a family using video games. 
Register on Eventbrite - COMPLETE
_____________
Supporting Esports in your Community
October 28 at 4:00 pm PT / 7:00 pm ET
Directors of COPE, Shae Williams and Chris Spikoski discuss their experience and expertise as parents supporting gamers. Learn more about supporting and advocating for esports in your community.
RSVP - Still open
_____________
Additional Resources
Learn more about the high school esports experience with our Parent's Guide to High School Esports. 
Dive deep into the weeds of starting an esports program with our Coach Handbook. 
If you're a teacher or administrator wanting to add esports to your school, schedule a consultation.