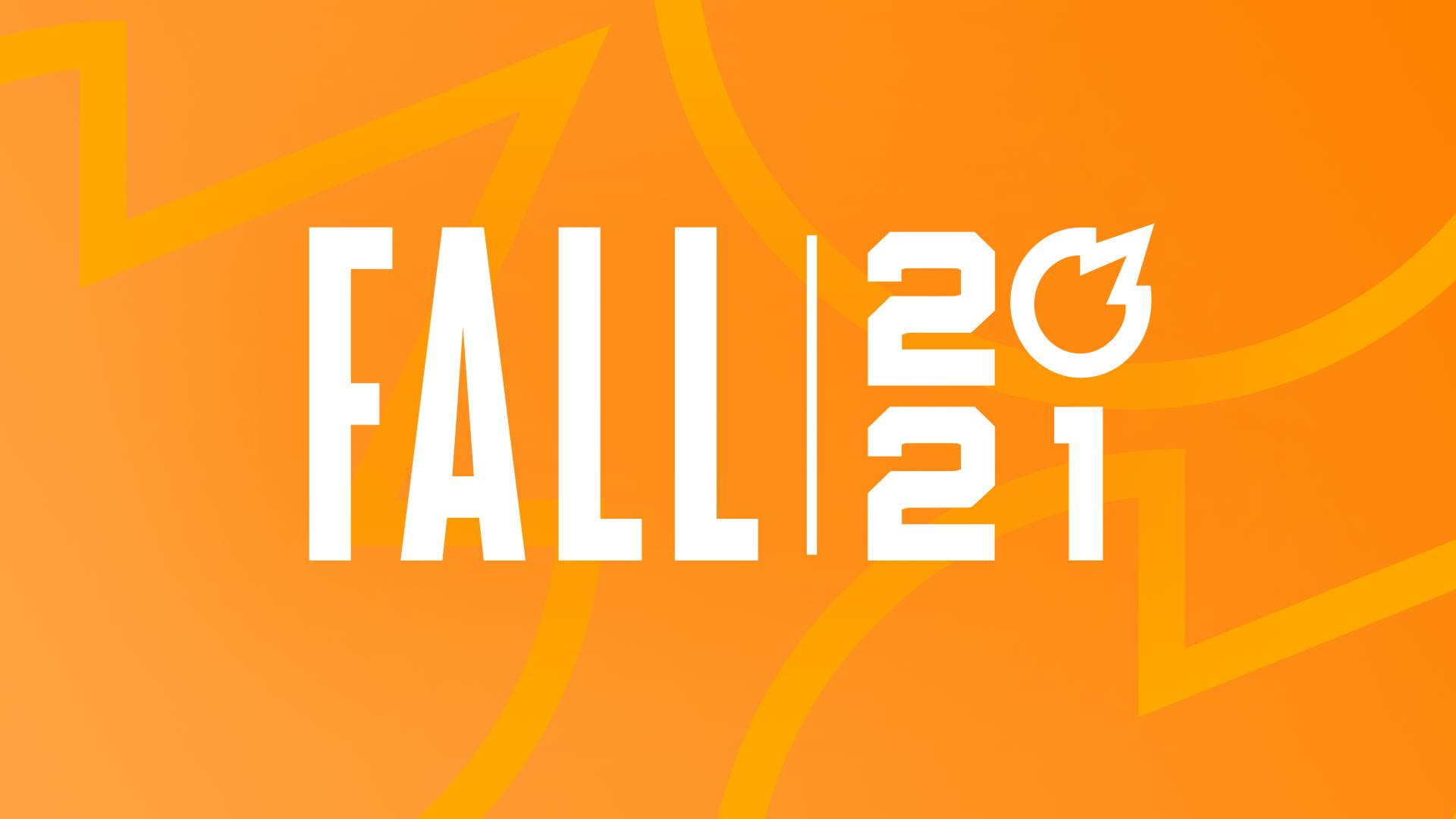 PlayVS Fall Improvements
See what's new for this upcoming season
Coaches and Players welcome back to another competitive season on PlayVS. We are excited for the Fall 2021 season for so many reasons — and we can't wait to share all of the awesomeness with you. So let's get into it!
Nintendo games coming to High School leagues
The first big announcement is that Nintendo games are officially coming to the High School Leagues. That means it's time to grab a 'slosher' and ink up Moray Towers in Splatoon 2, and show your team's fighting game skills in Super Smash Bros. Ultimate. Get ready for the season with some highly helpful webinars. Sign up!  
App Updates
There are a number of improvements on the way for the PlayVS app. Here are a few of the major ones:
Completely New Dashboard: Check out a preview of our new dashboard! You'll see several improvements over the coming months that make it easier than ever to use PlayVS. 
Chat for Coaches: Match communication is easier than ever before thanks to the addition of chat to PlayVS match pages. Connect and chat directly with the opposing team's coaches, allowing for coordination and an overall smooth match day experience. 
Check-Ins: We're leveling up the match day experience with Check-Ins, which will be tested throughout September with a limited release. Coaches can simply confirm attendance or reschedule matches, making competitions smoother than ever. 
Fall Season Changes
When it comes to the competitive structure itself, we wanted to make sure it was just as simple and straightforward as using our app. Here are the rule changes coming up this season, including new formatting and cash prizes.
Rule Changes: High School teams must now play at least six regular-season matches to qualify for playoffs. Two teams from a single school can make it to the playoffs. Teams will be placed on the same side of the bracket and the higher seeded team will keep their position. Meanwhile, the lower seed team will keep their position if it is on the same side of the bracket as the higher-seeded. If not they will be rounded down to the following position.
And here's a quick tie-breaker clarification.
Win/Loss at the match level
Win percentage
Win/Loss at the game level
Matches Played
Head-to-head results
Tiebreak points (if available)
Coin Flip
Preseason starts soon
Don't forget -- the action starts before the season even begins. Here's a quick but important reminder that we have a preseason at PlayVS — Whether you're new to PlayVS or returning after a hard-fought 2020 season, we recommend that all teams participate in preseason. Teams that take part in the preseason often have better regular-season match results, making it a great way to practice, familiarize your players with the PlayVS platform features, and test your equipment. You'll enter the season with the best loadout possible! 
2021-2022 Prizing announced!
We are excited to announce that there will be $440K in prizes awarded this school year. Check out the full breakdown. We received a lot of feedback from our coaches and we will be moving to cash prizing for our competitions. Why? It can be distributed to winners a lot faster. So let's make it happen!
Improved support
Another big thing we want to mention is the support improvements. Our SLAs will respond within the same day during business hours, ensuring that all Q's get A's ASAP. We have an expanded support team to help with troubleshooting and a new customer success team to onboard new schools and help existing schools grow their programs. 
If you want to get your school started with PlayVS, this is definitely a great way to begin. Sort of like a tutorial before the first quest. But even seasoned coaches can look back at the handbook whenever they need a quick reference or refresher. 
Looking forward
While we are beyond excited about these changes to the upcoming season, this is just the start. We are always evolving and focused on building out our platform so that we can continue bringing esports to everyone. That means even more updates are coming, including streamlining and simplifying enrollment, match day, and communications! 
Our team is committed to making improvements in the following areas:
Reducing forfeits and no-shows through match check-ins and more.
Improved matchmaking and rating systems so that teams are paired with similarly skilled teams. 
Better tools to allow our support team to resolve matches much more quickly.
Chat function to support communication between coaches on match day.
Updated roster and bench management tools.
But for now, we're excited for you to experience the new and improved PlayVS! Enroll your team today!