How it Works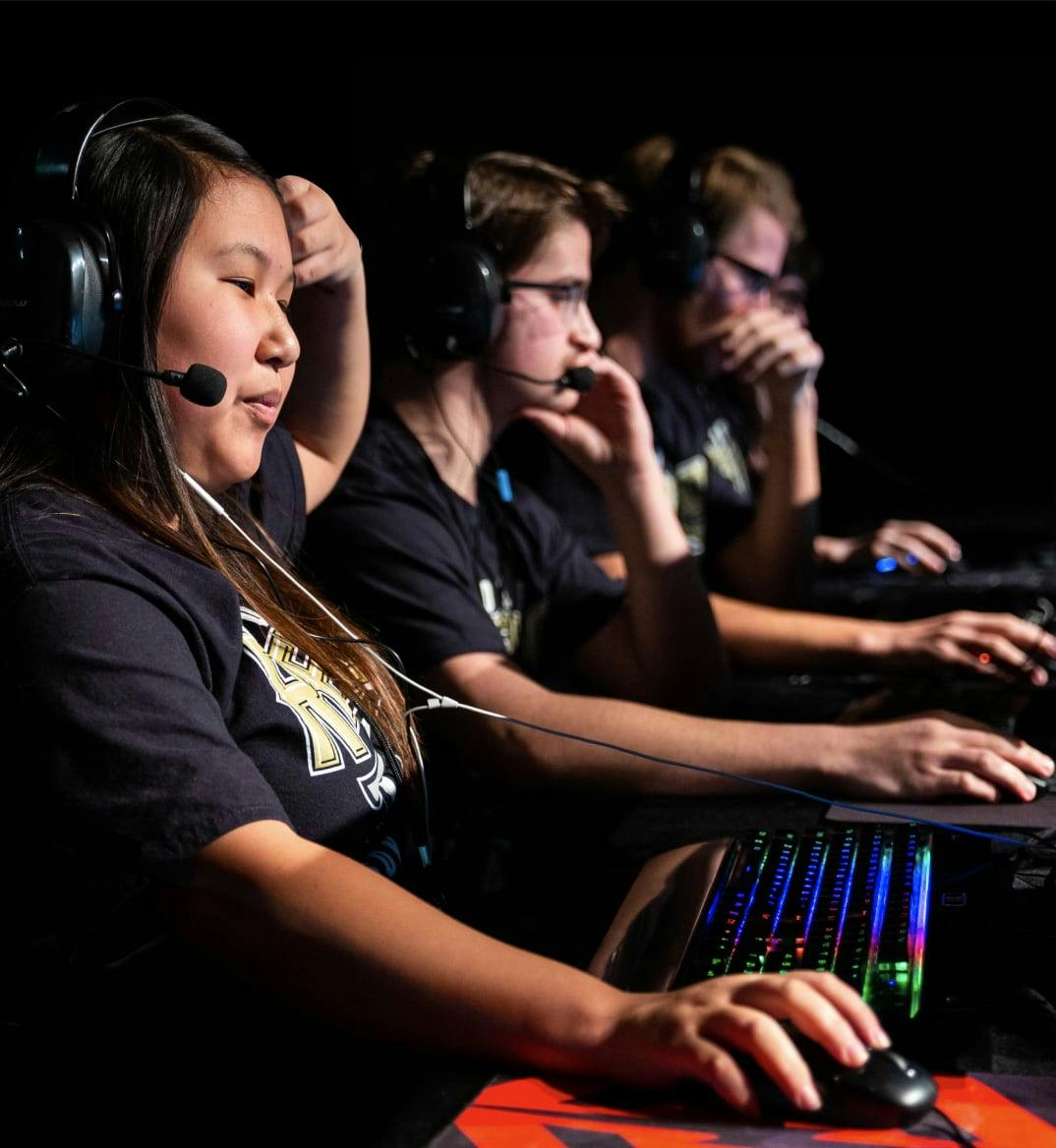 How Does PlayVS Work?
We provide a robust online platform that enables schools to easily build and manage teams, check schedules, and track stats, all with real-time support.
Each school year has 2 seasons
Teams are put into leagues for each game
Regular season matches are played weekly
A season is divided into a two-week long preseason, an eight-week long regular season, followed by the playoffs. A champion is crowned at the end of each season.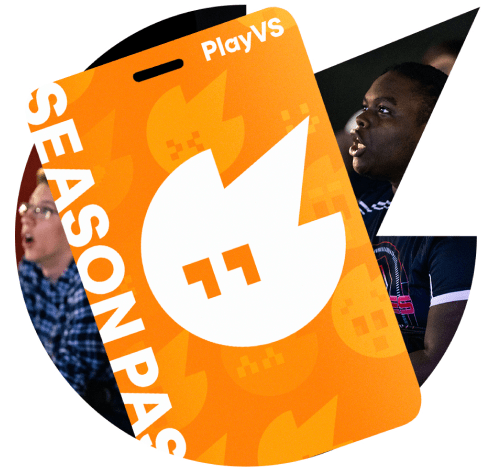 Season Pass
What's Included
Full games, all characters unlocked and every bit of logistics and support. Season Pass means two things: players can focus on playing and coaches can focus on coaching. PlayVS handles the rest.

For Students
Start Your Gaming Career
With direct game integrations and regulated leagues, we ensure your esports career begins with the most detailed record of your performance AND that it happens on a level playing field.
Value
Fully-unlocked characters and games mean you get the full depth of experience each title offers. No grinding or paying for access, it's all included in your Season Pass.
Win a Championship
PlayVS is where varsity esports happens. As a varsity athlete, the level of competition never stops improving and that makes your potential championship that much more impressive.

For Schools
We Let Coaches Coach
PlayVS handles the headaches of running a sports program. We coordinate with the NFHS and your state associations. We resolve match disputes. We allow coaches to focus on what matters -- students.
Value
One flat fee unlocks a student's entire varsity esports season. No paying for referees, extra equipment, transportation to away matches, field maintenance or other traditional sports expenses. We take care of everything.
Logistics
From scheduling to maintaining detailed statistics to live on-demand IT support, we make sure your foray into esports is a painless one.
Traditional Sports
$693
/ per student, per sport, per year
Fees calculated on Average cost per season of U.S. High School Sports
Millions In College Scholarships
No Travel Required
No Risk Of Long-Term Physical Harm
Direct Path To Fast Growing Industry (Gaming)
Open To All Students Regardless Of Gender Or Ability
Source: The National Youth Sport Survey (Aspen Institute)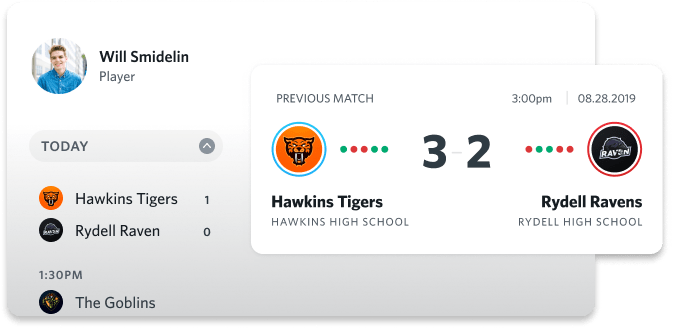 Build Your Team
Recruit players using our referral feature or invite your friends.
Tap a faculty member to become your coach.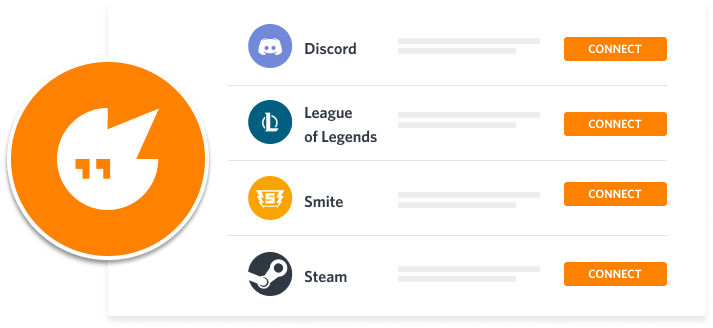 Gear Up
Matches are played on-campus using your school's computers.
Work with your IT administrator to ensure your tech is secure and ready for gameplay.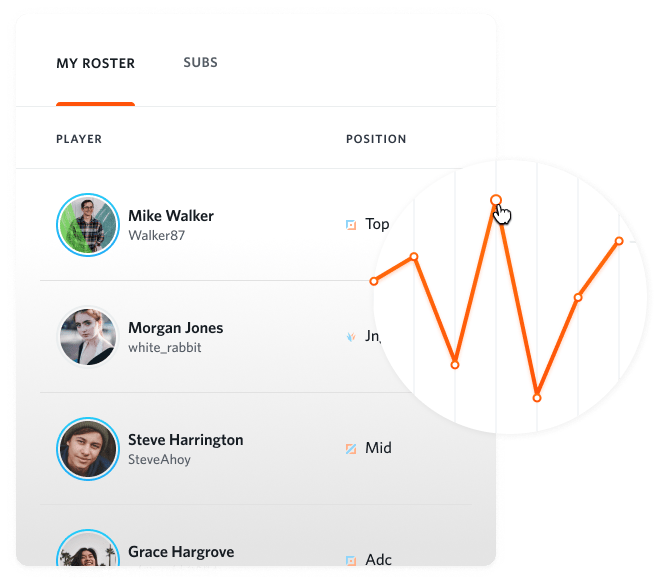 Play Together
Practice with your teammates to get ready 
for the upcoming season.
Determine roles & strategies for match-days.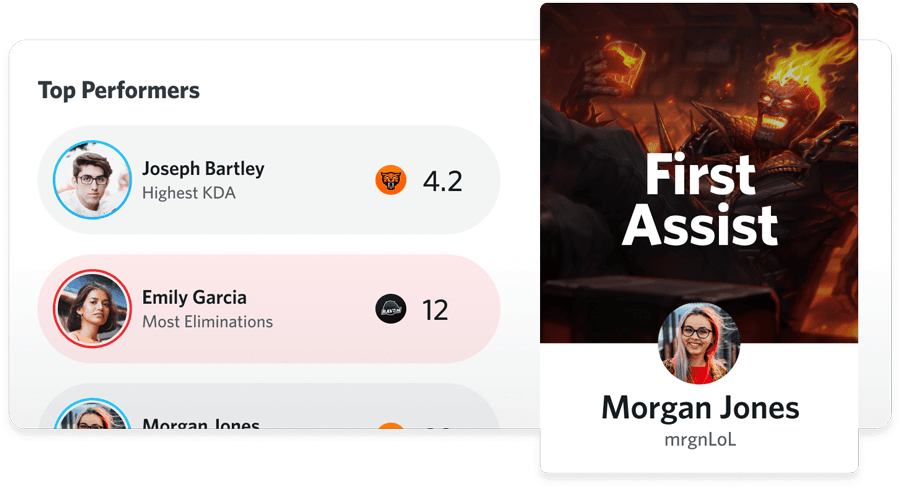 Compete to Win
Scout your opponents using our comprehensive Match Data & Statistics
Identify tendencies, strengths and weaknesses as you progress through the season.