High School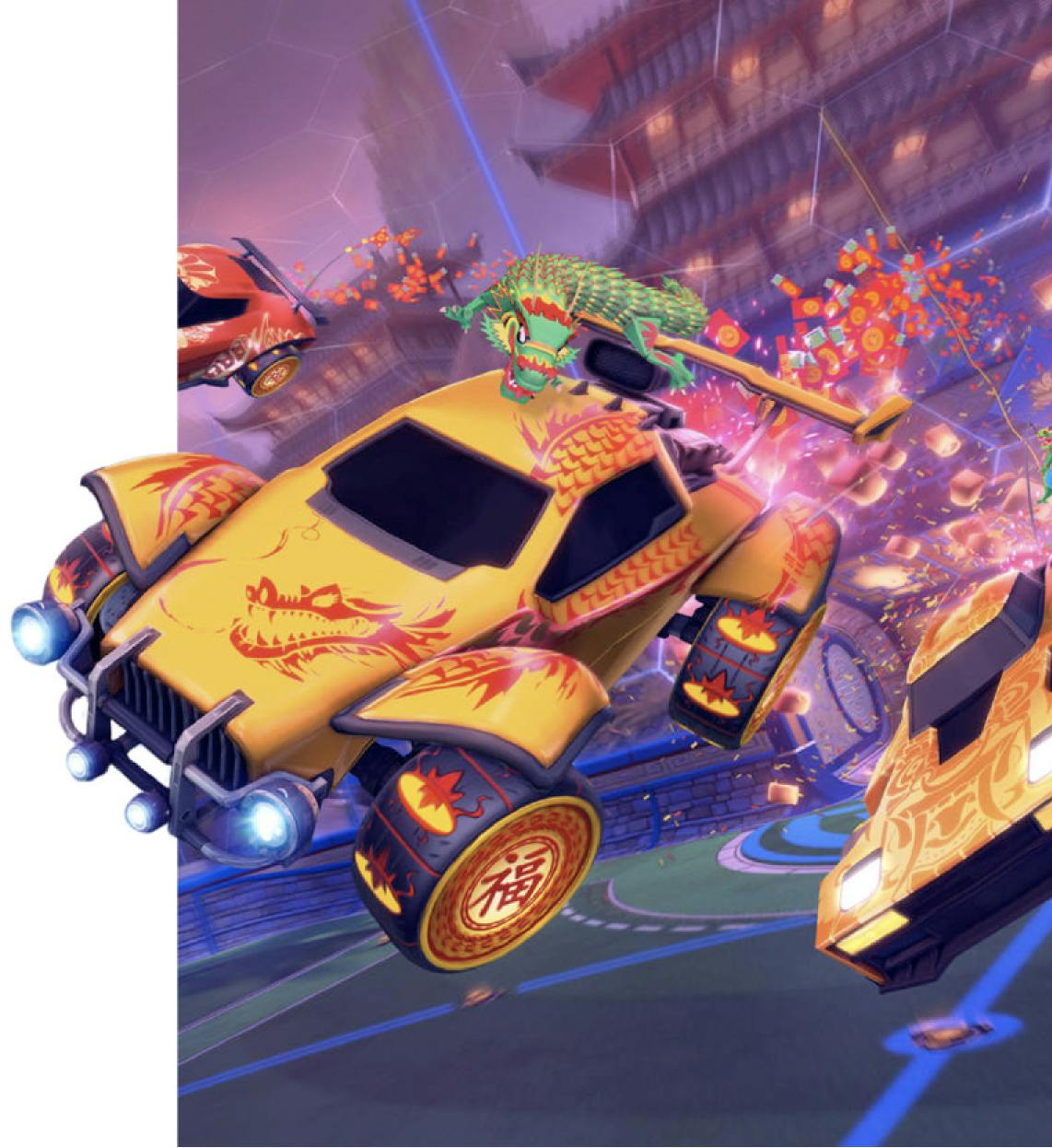 High School Esports
PlayVS' robust platform allows any high school to easily build and manage teams, maintain schedules, and track stats — all with real-time support.
Esports for Every School's Needs
No two schools look alike or have identical needs. That's why we allow schools to select which titles students play and offer officially sanctioned State Leagues in our 23 partnered states.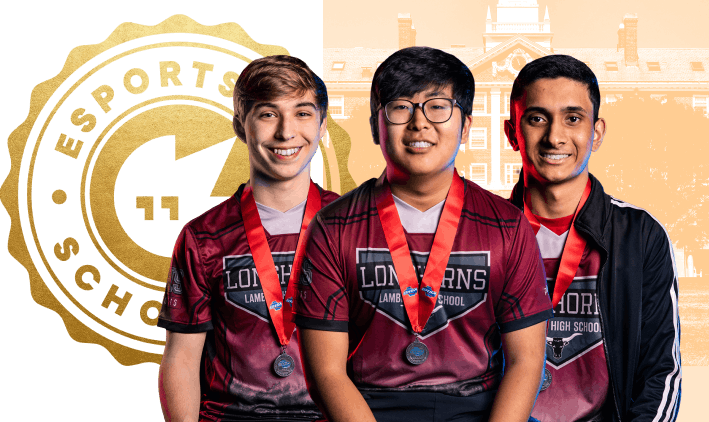 Play for Glory, Scholarships and Merch
With championships come memories, accolades, and trophies. We like to make sure you get much more than that. Scholarship money towards your future and exclusive merchandise from our best-in-the-industry partners are how we like to top off those championship feelings.
Our High School Esports Library
Titles vary by state and region.
League Basics
Each school year has 2 seasons
The Fall 2020 regular season begins October 19, 2020.
The deadline to enroll is October 16, 2020.
Match days are the same every week
Eager to start competing?
Get started by signing up for PlayVS. From there, our support staff, platform and guides will help you and your school grow your esports program.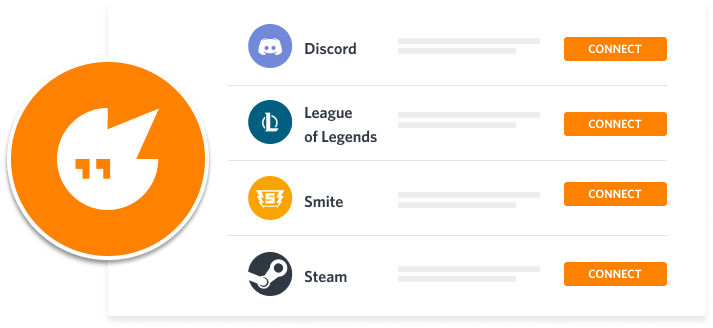 Gear Up
No matter what school looks like this school year, PlayVS will power esports leagues to suit your students needs whatever they may be, from where ever your students are.
Work with your IT administrator to ensure your tech is secure and ready for gameplay on our platform.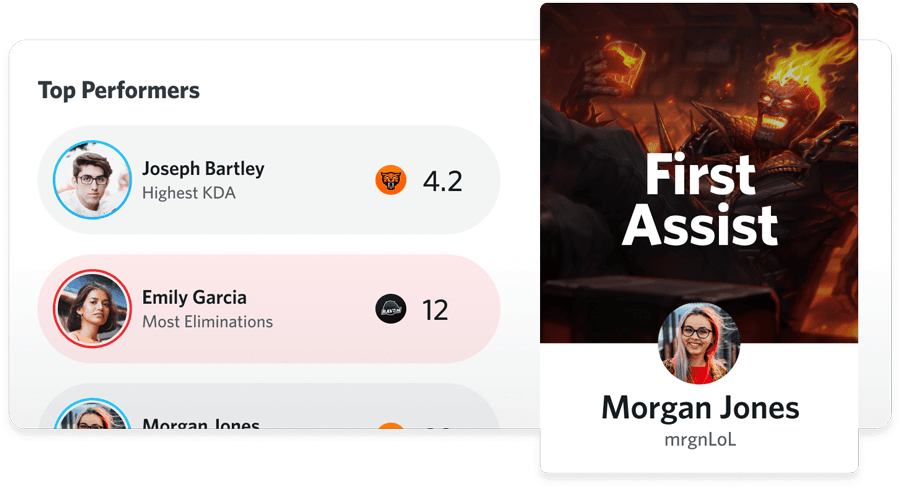 Compete to Win
Scout your opponents using our comprehensive Match Data & Statistics
Identify tendencies, strengths and weaknesses as you progress through the season.
Make an Impact with High School Esports
Two out of three high school students enrolled in esports programs did not participate in any extra-curriculur activities beforehand. Esports is a cost-effective way to engage more students!
Traditional Sports
$693
/ per student, per season
Fees calculated on Average cost per season of U.S. High School Sports
Millions In College Scholarships
No Travel Required
No Risk Of Long-Term Physical Harm
Direct Path To Fast Growing Industry (Gaming)
Open To All Students Regardless Of Gender Or Ability
Source: The National Youth Sport Survey (Aspen Institute)
Esports Scholarships
Currently, hundreds of colleges and universities offer tens of millions of dollars in esports scholarship money. That number grows substantially every year as more and more schools spin up esports programs.