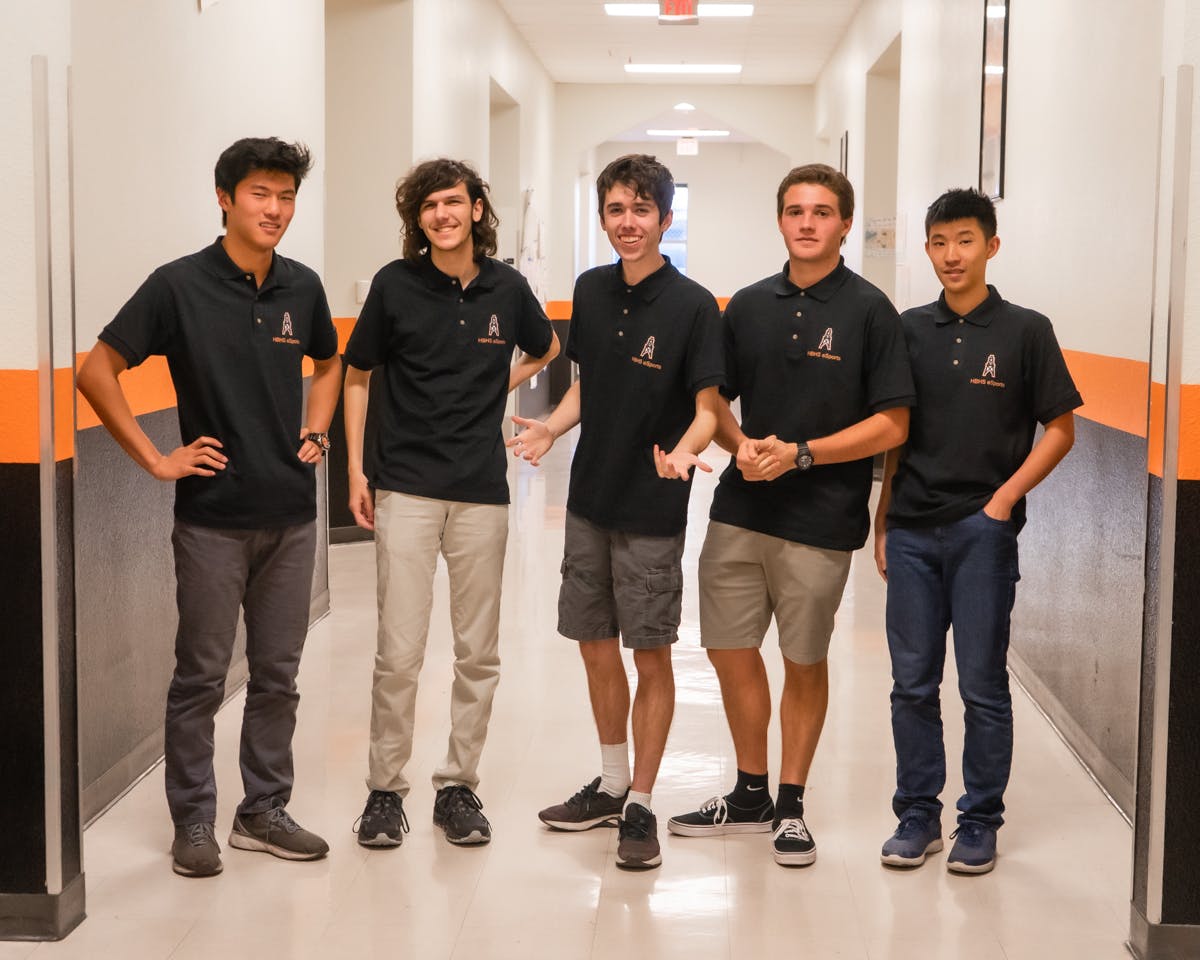 How To Get Started
Gamer, non-gamer, everything in-between — if you want to help your students thrive, you can be an esports coach.
Getting Started is Easy
We simplify the process of building an esports program through a combination of our platform and our prompt, knowledgeable esports specialists. We'll get your students competing in no time at all.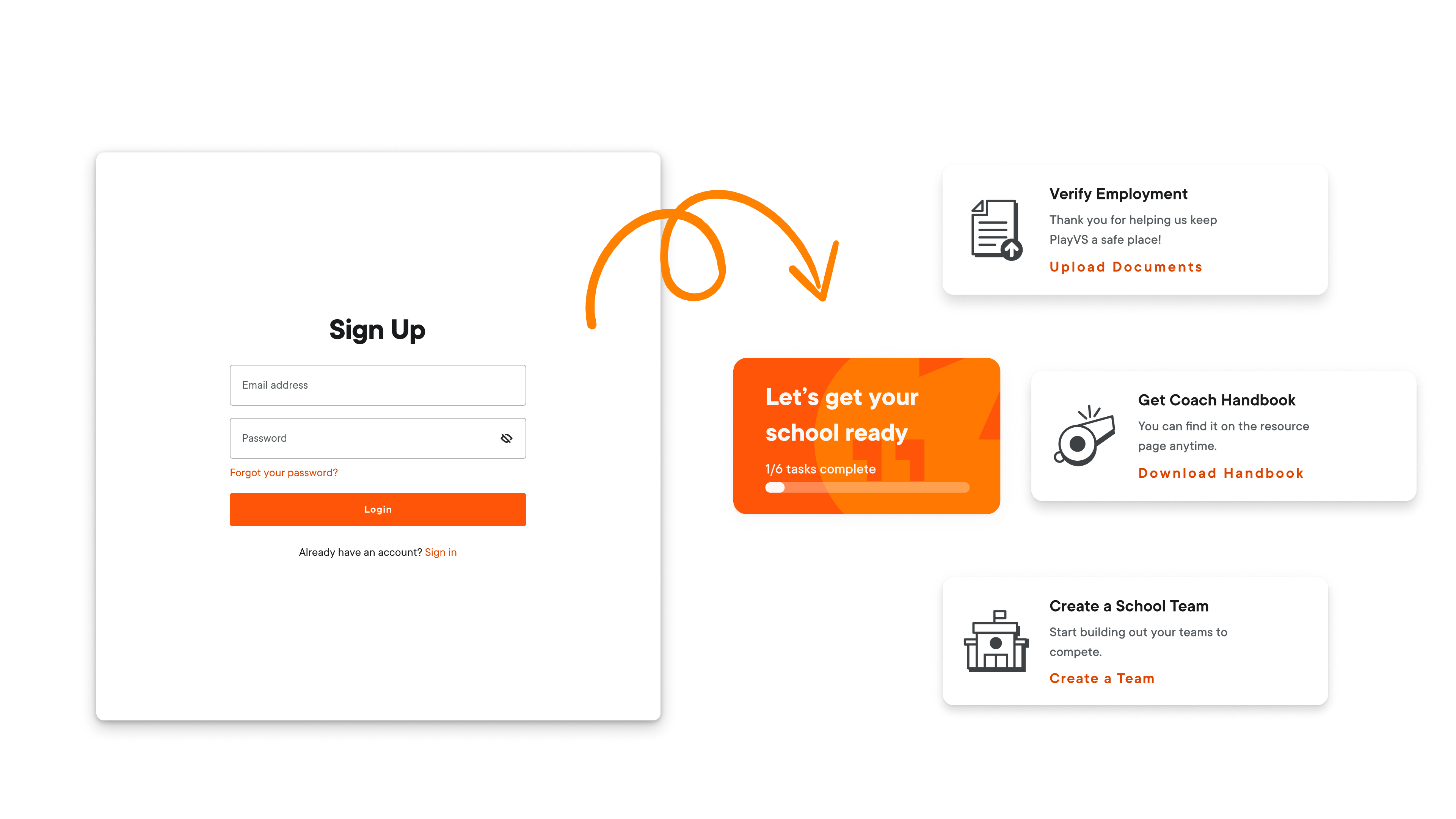 Create an account, get verified, and then have your students do the same. From there, our platform will guide you though the process step-by-step to get your teams competition ready.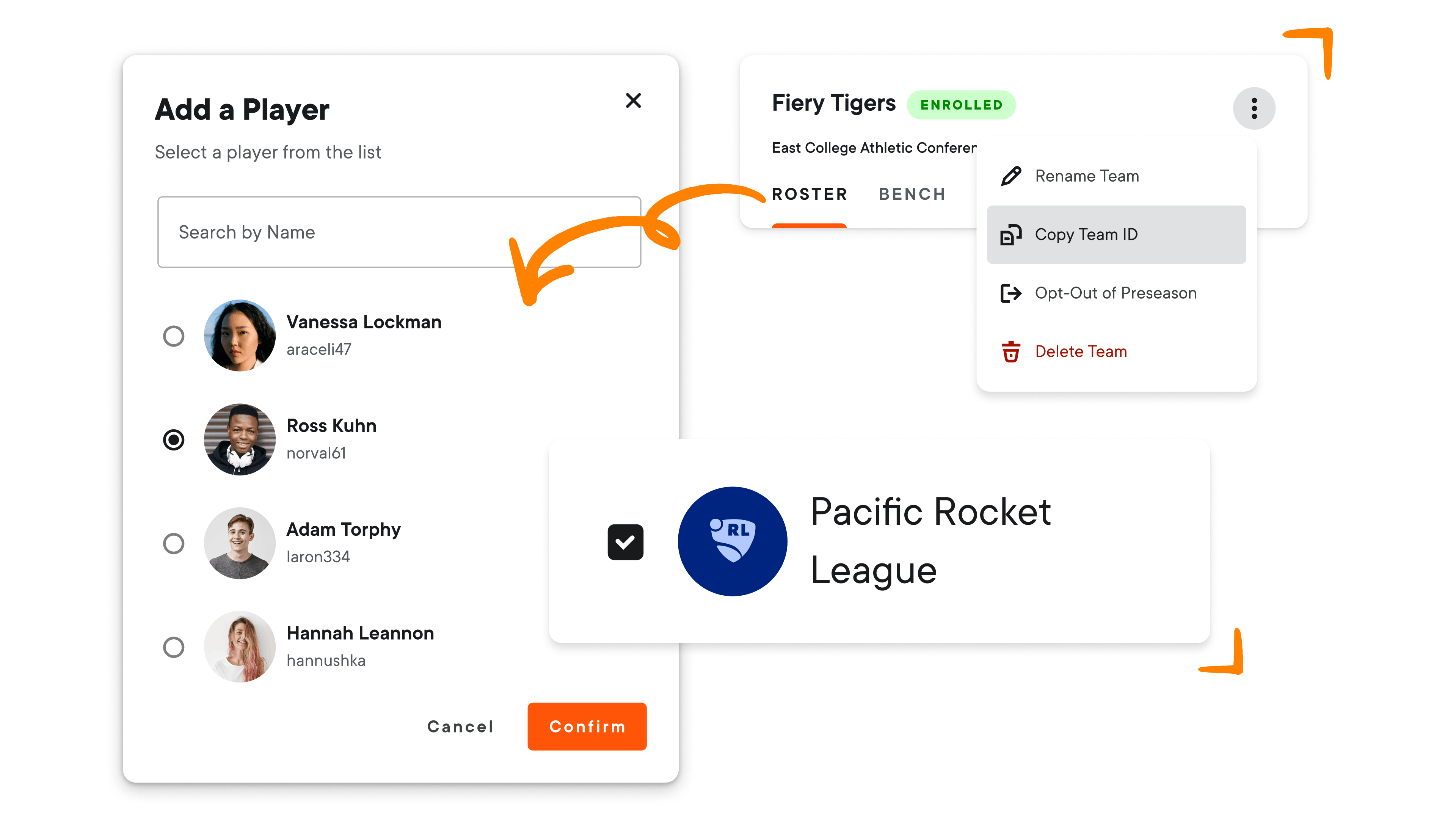 2. Assemble and Activate your Teams
As your players create their accounts you will verify them and then start assigning them to your esports teams building out your roster of active and substitute players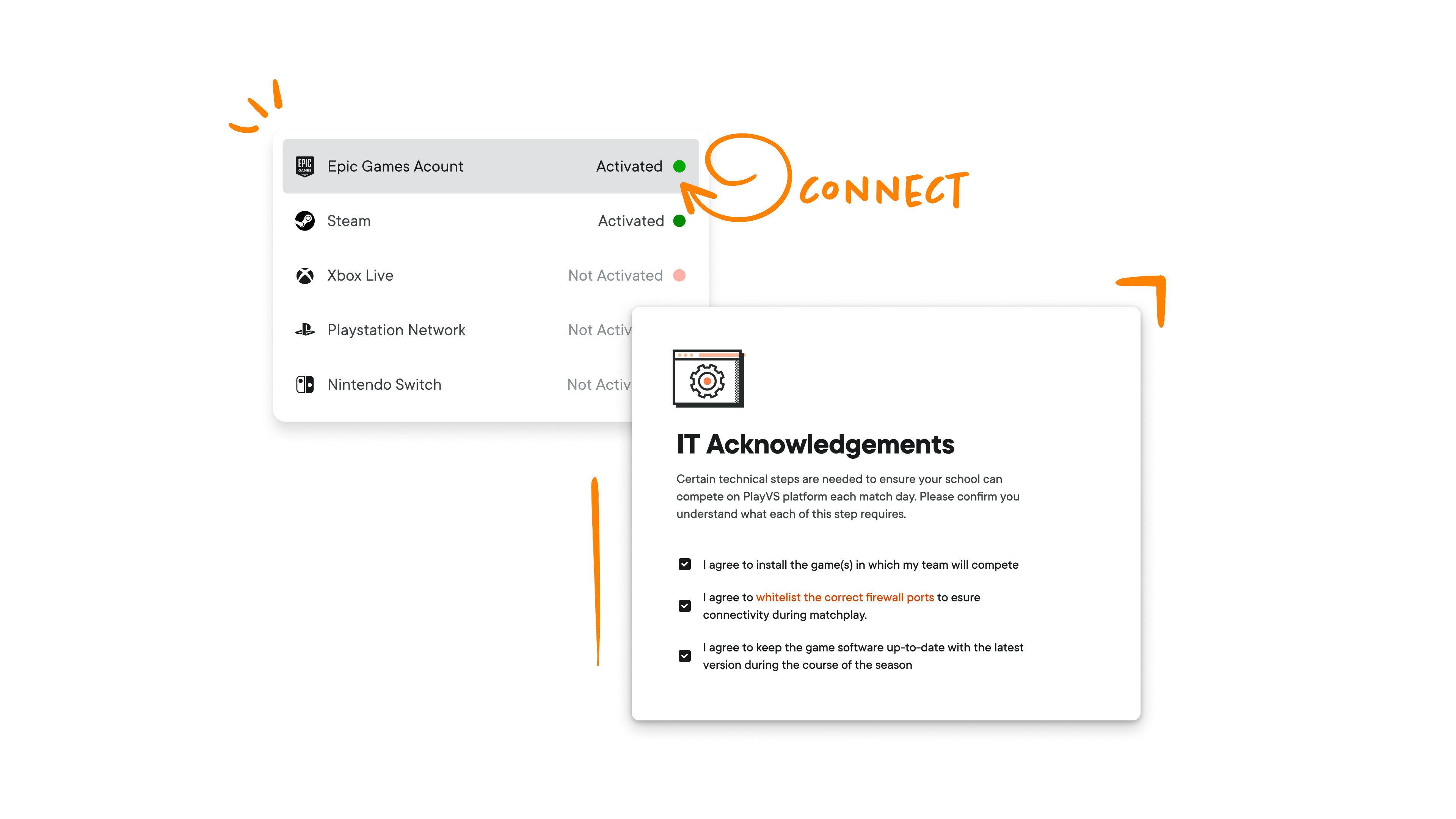 3. Consultation
& IT Check
Schedule a consultation with one of our experts to walk you through any assistance you may need — technical, organizational, anything.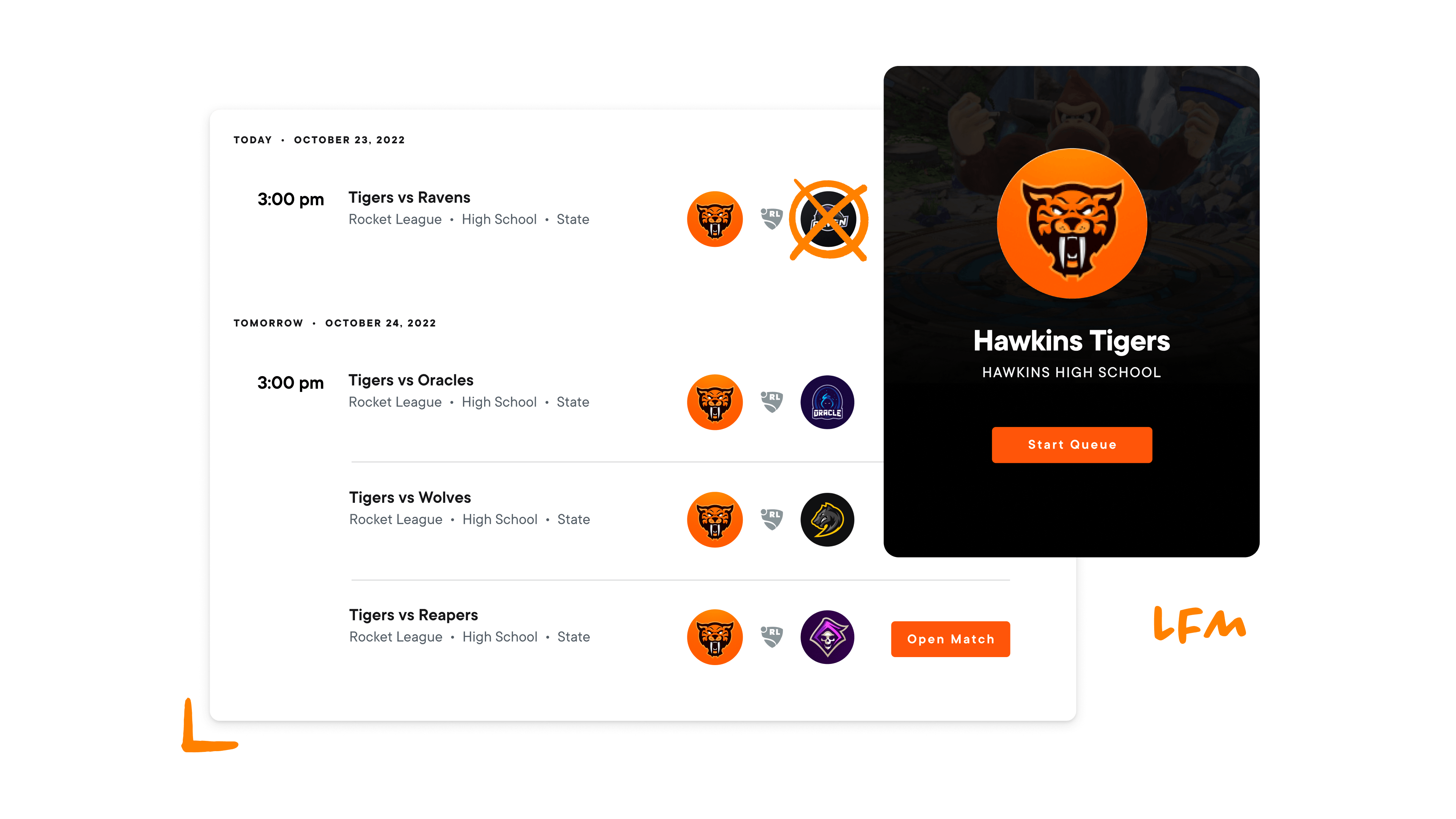 4. Match time
Now, you're ready to compete. Practice up and get ready for your first match!
"Esports and the PlayVS platform have been a true blessing for my school."
Timothy Evans
Super Coach

Wolfe County High School, KY