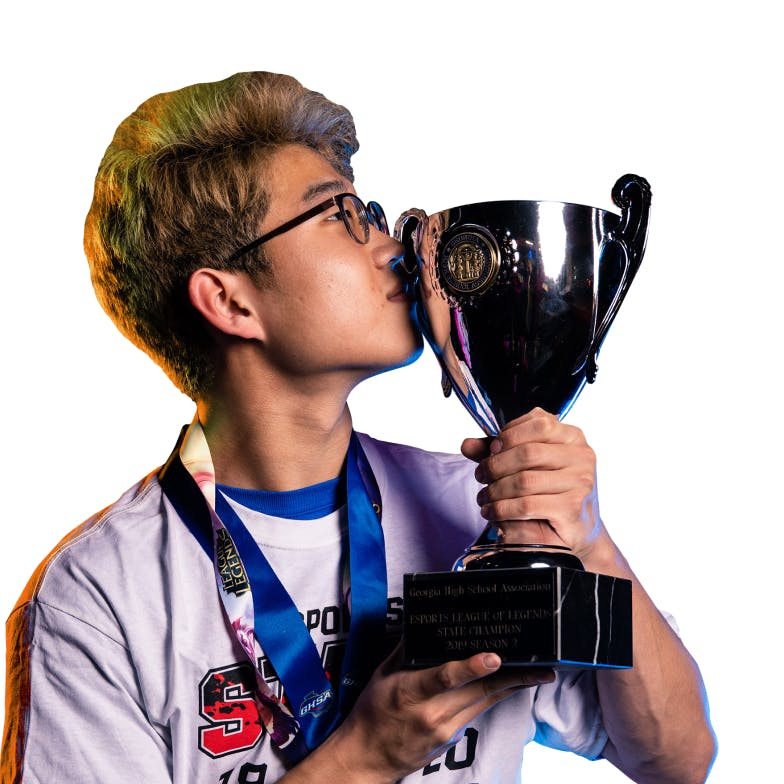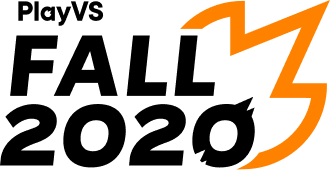 New Season. Same PlayVS.
We're going big this fall. We've got more games (yes, plural), a slew of new product features, and we're in more schools than ever. The future's already here. Make sure you're a part of it.
What's all the hype?
With both State and Regional leagues, all schools across the country have access to the best esports leagues.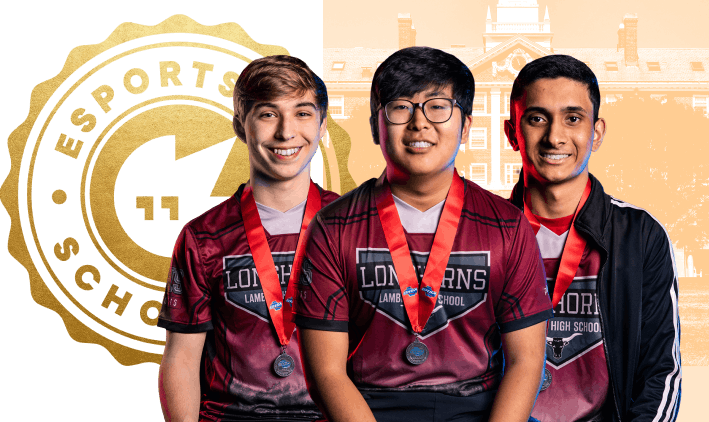 Play for Glory, Scholarships and Merch
With championships come memories, accolades, and trophies. We like to make sure you get much more than that. Scholarship money towards your future and exclusive merchandise from our best-in-the-industry partners are how we like to top off those championship feelings.
What to Expect for Fall 2020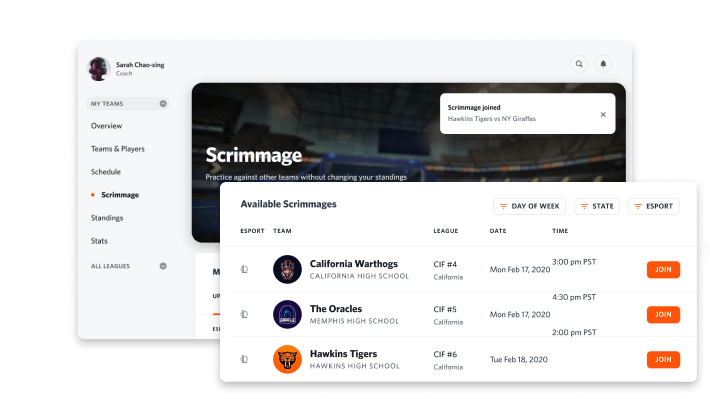 So Many Scrims
Now, any high school team can scrimmage any other school, anywhere in the country, whenever you choose. It's how you get good. So, start scrimmin'!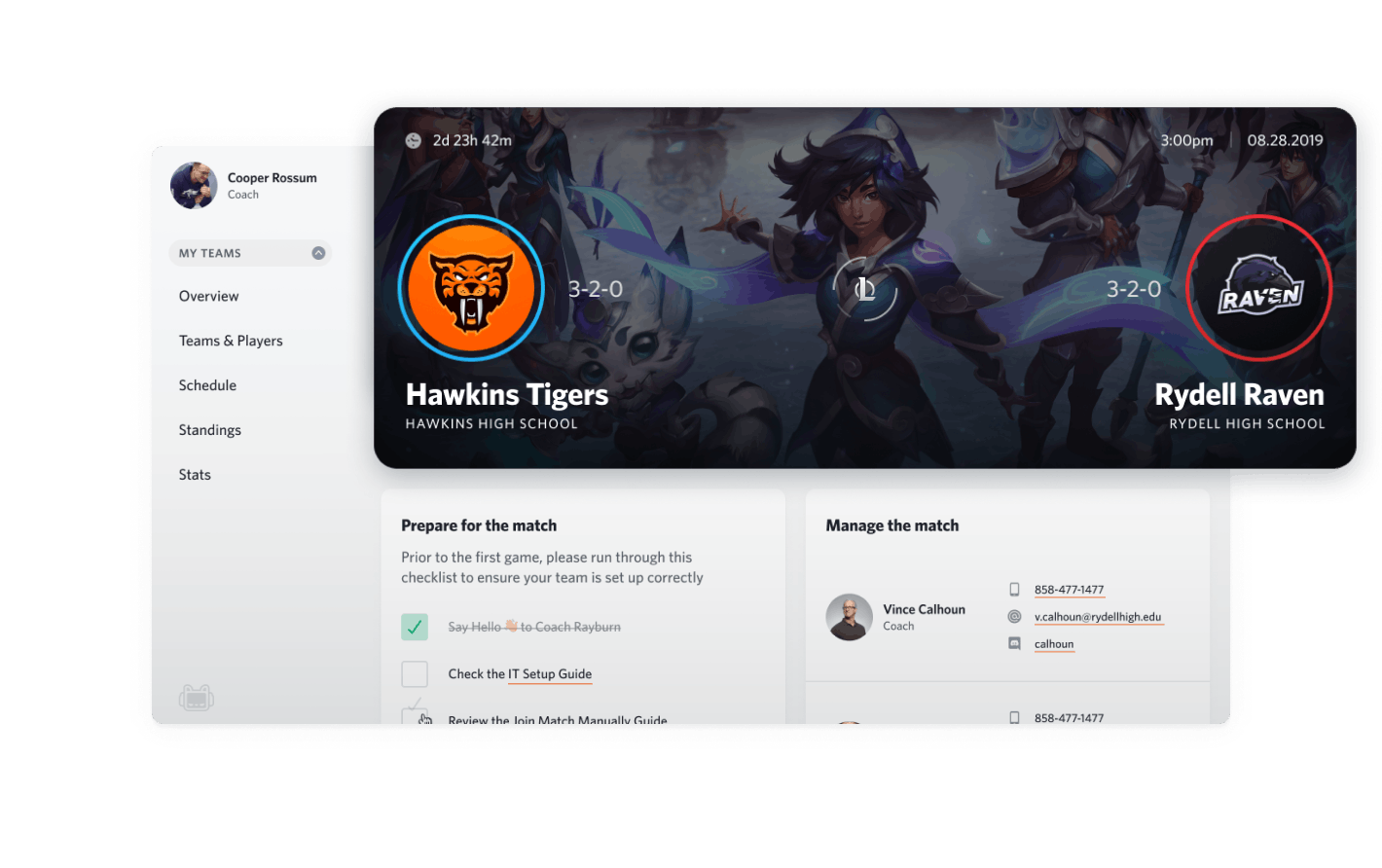 Stats & Scouting
More stout scouting tools allow you to identify strengths and weaknesses of opponents, as well as evaluate your own team. Like Steve jobs (probably) said, 'superior data is the badge of victory.'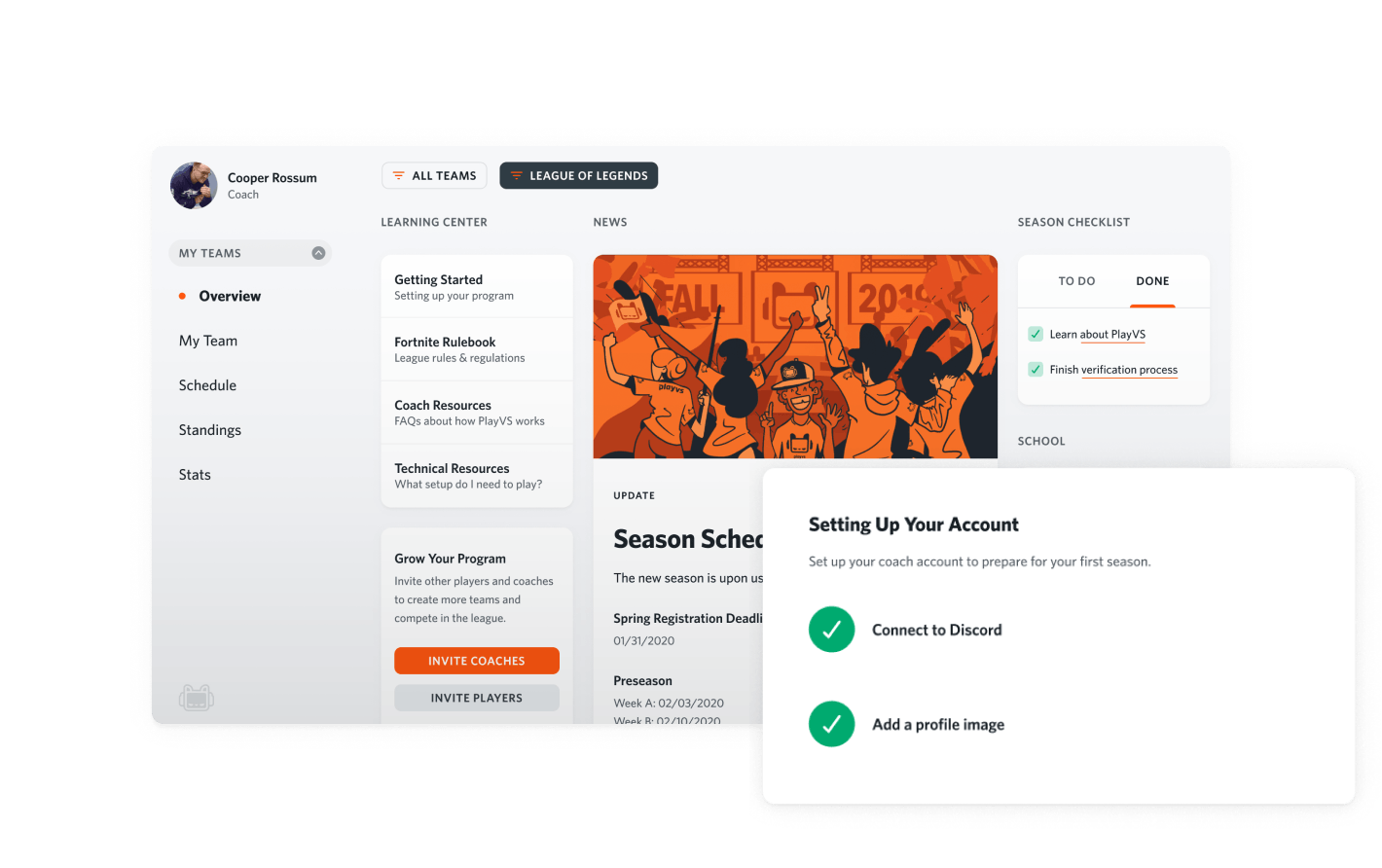 Onboarding Overhaul
We revamped our entire onboarding process to better guide you on your way to activating your school. With step-by-step instructions, guides, and on-demand support — you'll be scrimmaging in no time.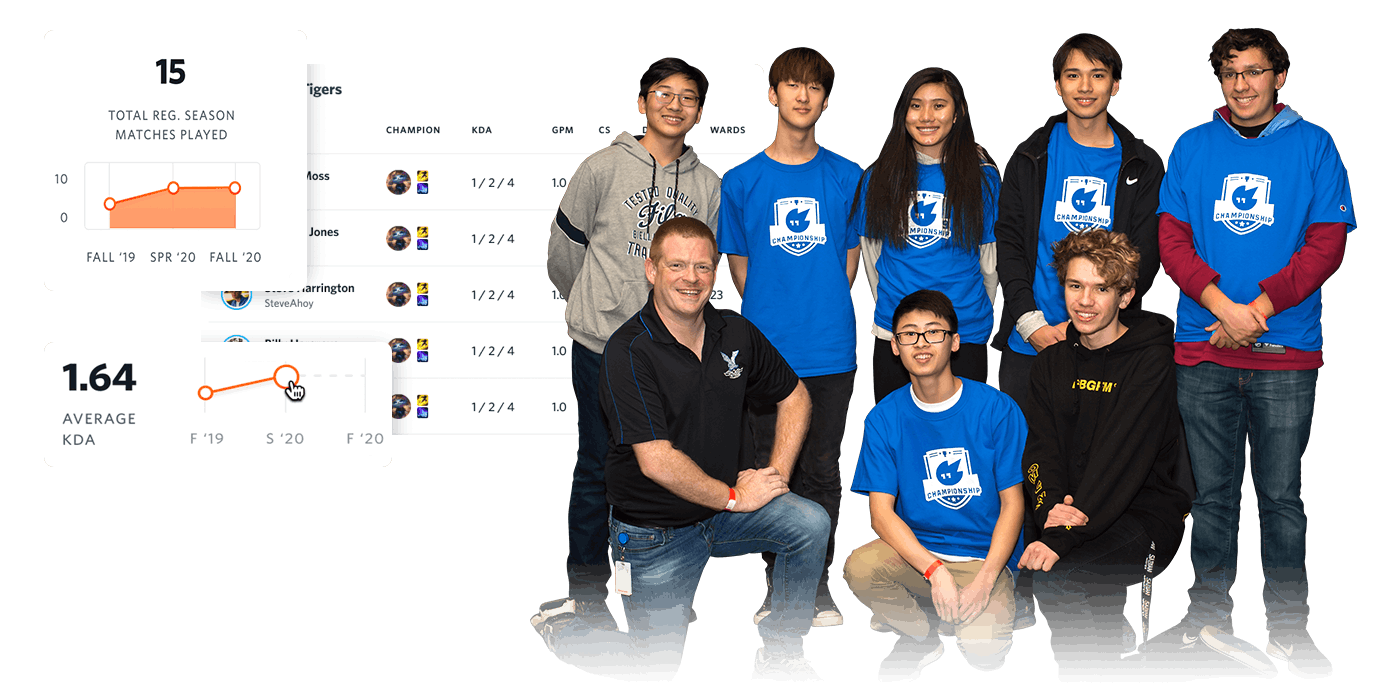 Safely Stay Connected with PlayVS
With schools in varying states of reopening, PlayVS wants to ensure students are able to stay connected through their esports programs. No matter your circumstances, we want to support your programs and the communities around them.