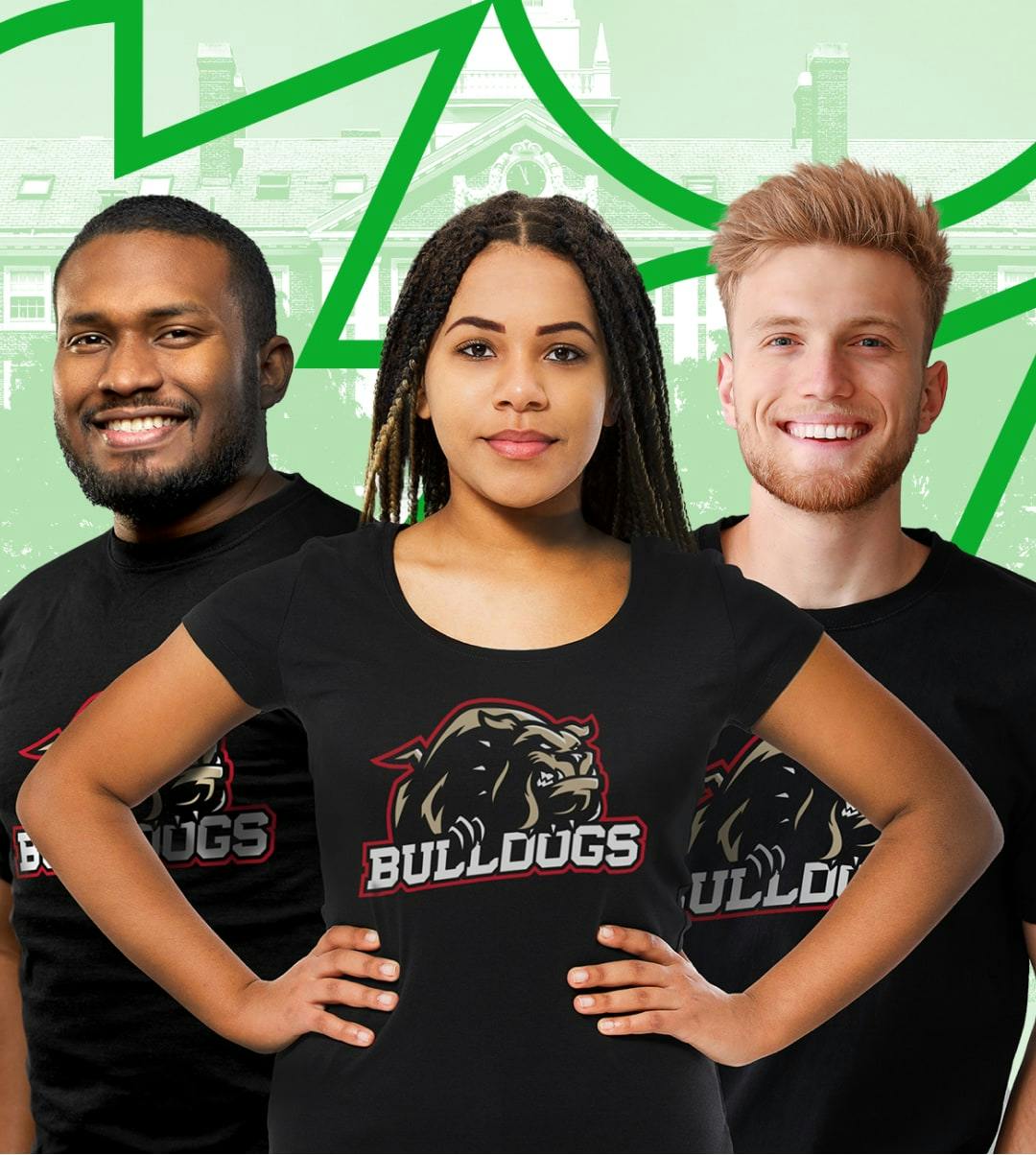 Over $300K in Scholarships
Being the best in the nation is great, but so is getting a nice chunk of cash towards your future. That's why we're giving away massive prize money to all PlayVS College champions.
Scholarships for Select Titles
We're happy to reward champions and standout performers in select titles, in every league we operate.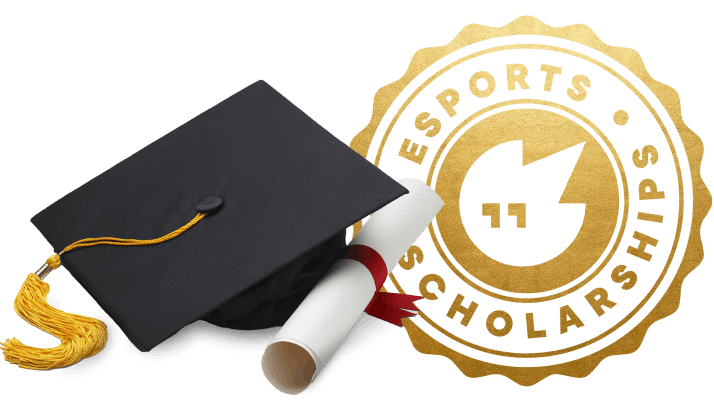 Score Big Scholarships
If you're the best, you should get rewarded every which way — that means money. We're happy to reward champions with scholarships towards their future for the hard work and dedication it takes to be the best.
Rewards for these Esports!
Big Prizes from the Best Partners
We partner with the biggest names in gaming to provide prizing that's second-to-none.