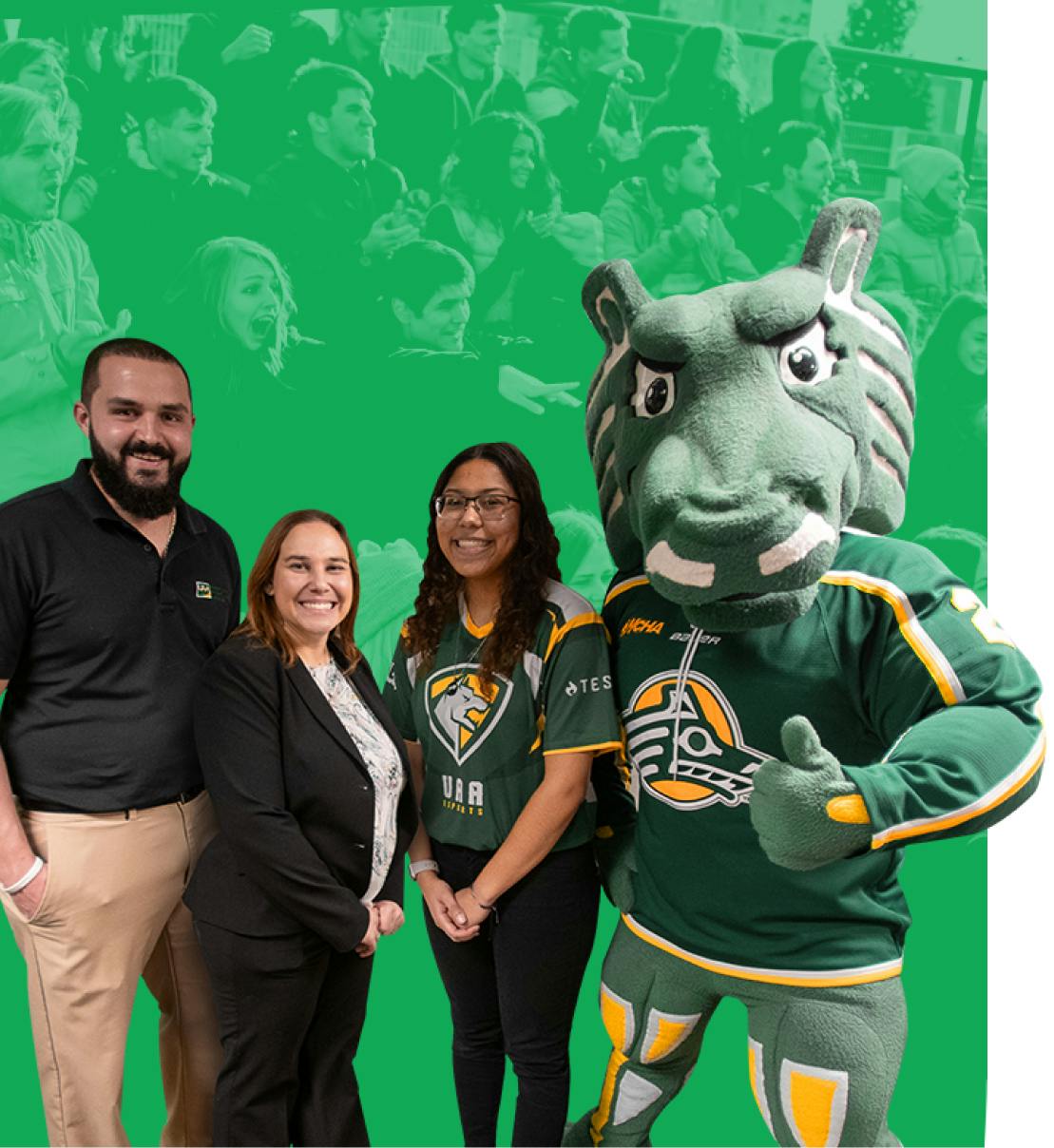 Elite Esports. 100% Free.
Our platform allows any college in the country to compete in our nation-wide leagues with as many teams as they like.
The Best Competition. The Best Community. For Free.
PlayVS offers an elite collegiate esports experience through our powerful platform, publisher partnerships, and thriving player community. And we do it all absolutely free.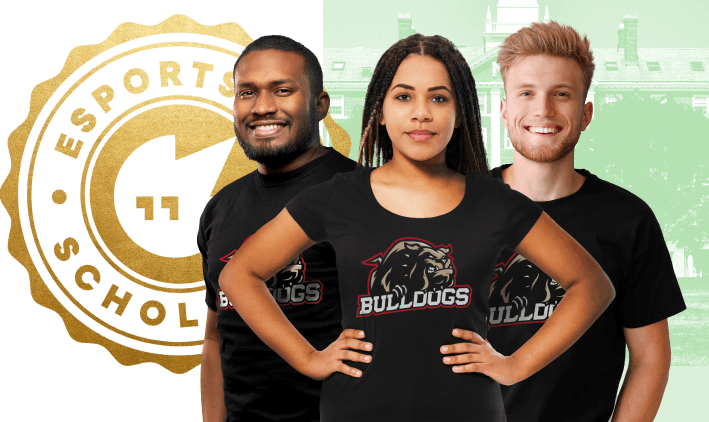 Play for Glory, Scholarships and Merch
With championships come memories, accolades, and trophies. We like to make sure you get much more than that. Scholarship money towards your future and exclusive merchandise from our best-in-the-industry partners are how we like to top off those championship feelings.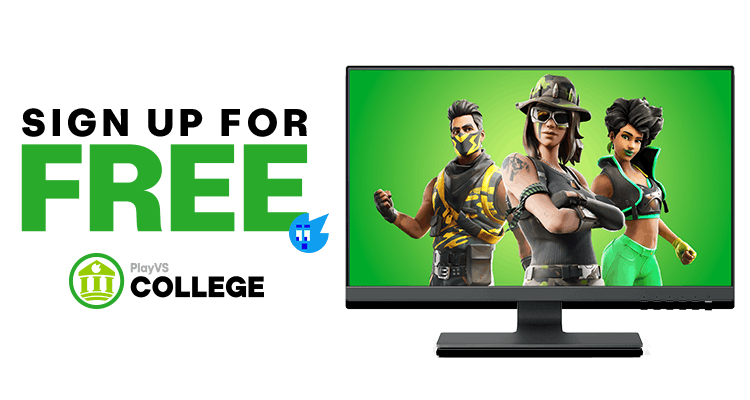 Play for Free, at Any School in the Country
Our nationwide leagues include all schools of any size with as many teams as they want. These leagues are completely FREE.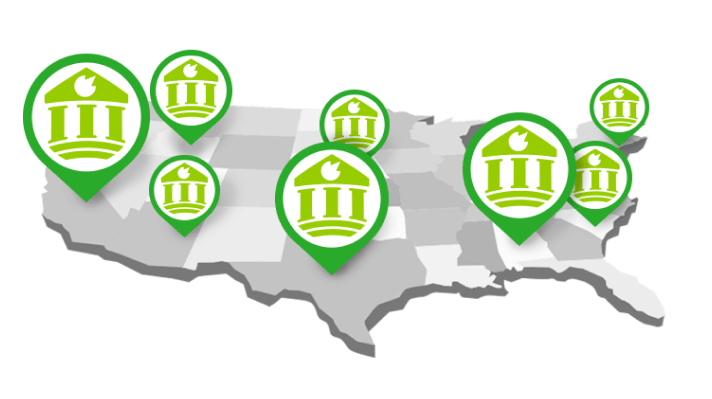 Conference Integration
Already competing in conference competition? Top finishers from each conference are granted spots in the national league playoffs to compete for our Official National Championships.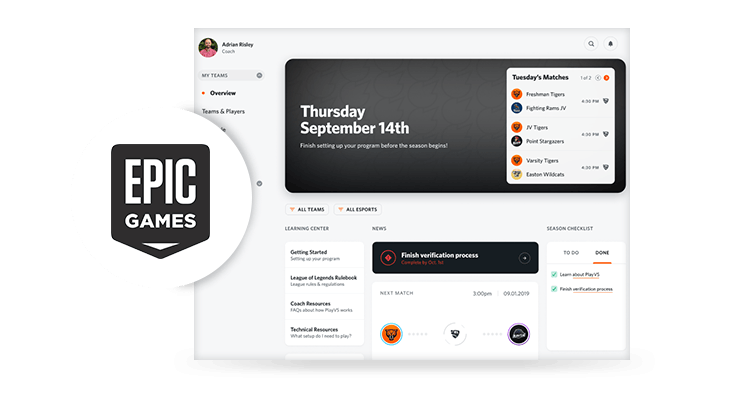 Epic's Official League and Provider for Scholastic
We partnered with Epic Games to exclusively offer Fortnite scholastic esports leagues. This designation allows for deep game integrations with our platform, exclusive merch, and the largest in-class prize pools.
How College Leagues Work
For simplicity, our season structure and schedule is the same for both conference and national leagues. The details are below.
Each Collegiate Esport has its own Schedule for Fall 2020.
Easy to Start. Easy to Grow. For Free.
Esports are a fantastic way to engage students and encourage a little school pride. PlayVS provides all the logistical support, allowing players to play and coaches to coach.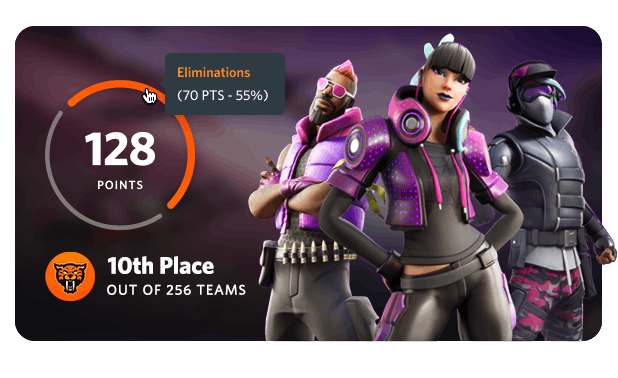 Build Your Team
Spread the word around campus that esports is here and you're bound to get quite a few interested students. Once you've got them, all you need is a coach

Gear up
Matches can be played on-campus from a dorm or computer lab or remotely. Whatever works best for your school and your players.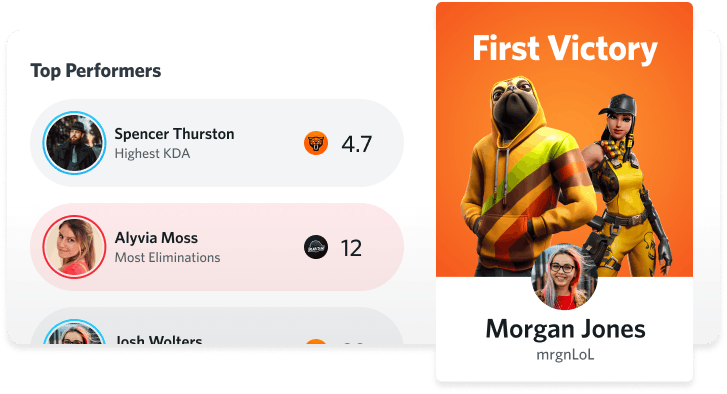 Compete to Win
Utilize our extensive stats portal to scout opponents and improve your team as the season progresses. Those small improvements can make the difference between watching the postseason from your couch and winning a championship.
"PlayVS brought a professional attitude and communication to a collegiate esports scene that hadn't seen that before."
Taylor House
Coach