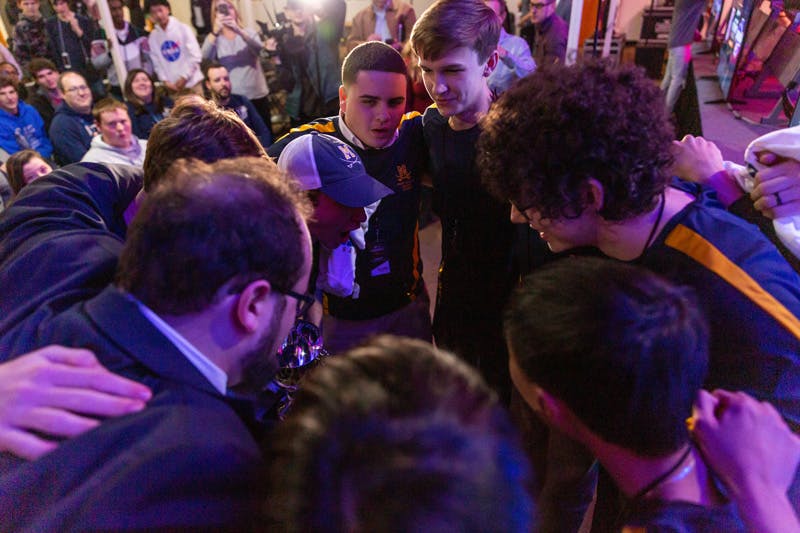 PlayVS Goes to College!
We provide a robust online platform that enables schools to easily build and manage esports teams, check schedules, and track stats, all with real-time support.
Each school year has 2 seasons
A season is divided into a one-week long preseason, an eight-week long regular season, followed by the playoffs. A champion is crowned at the end of each season.
Compete for free in one national Fortnite league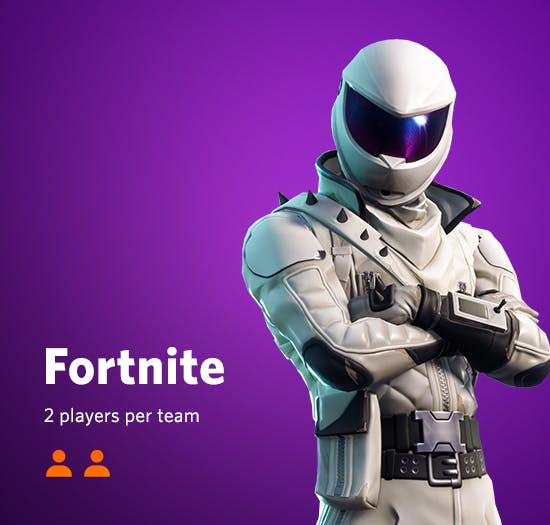 Fortnite Battle Royale
100-player PvP mode in Fortnite
• Matches are played on Wednesdays at 8 PM ET
• 2 players per team
• Teams have a 2-hour window on match day to collect points
• The top duo of each week automatically qualifies for playoffs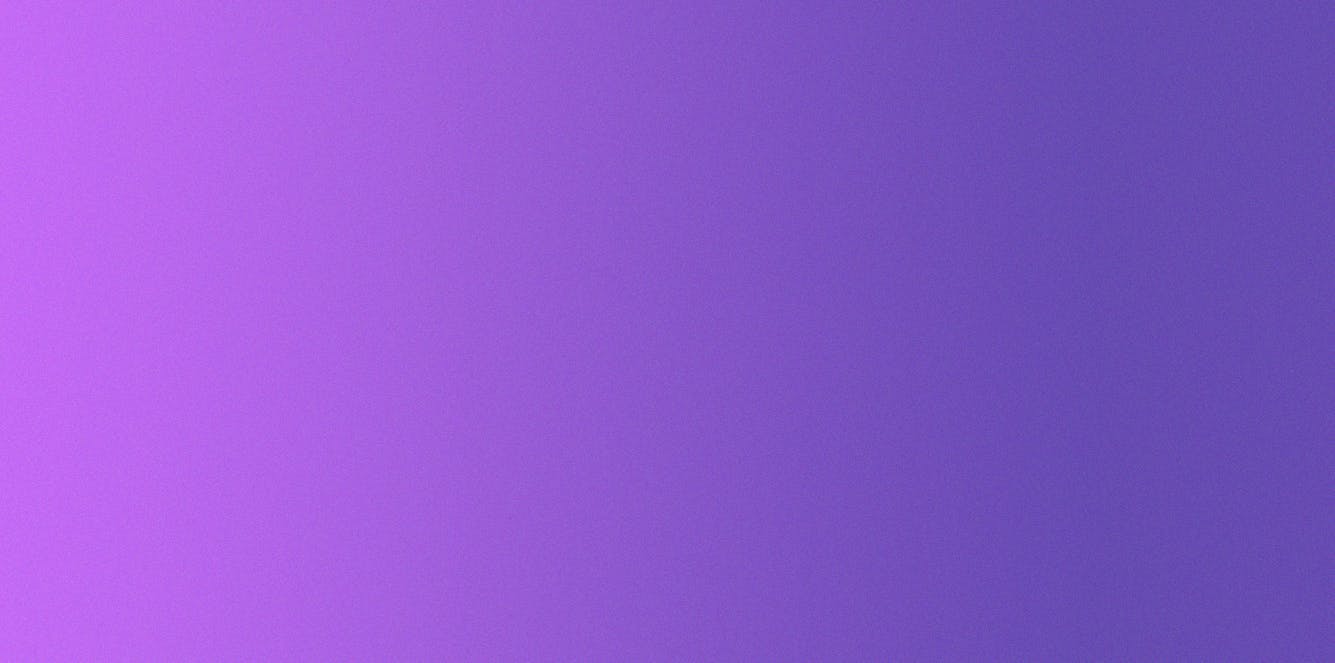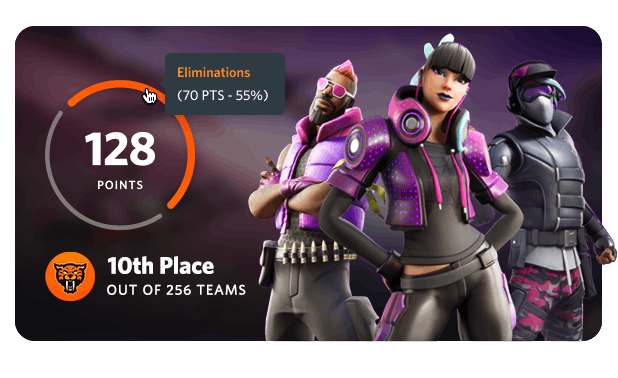 Build Your Team
Recruit players using our referral feature or invite your friends.
Tap your coach to get started.

Gear Up
Matches are played on-campus using your school's computers.
Work with your IT administrator to ensure your tech is secure and ready for gameplay.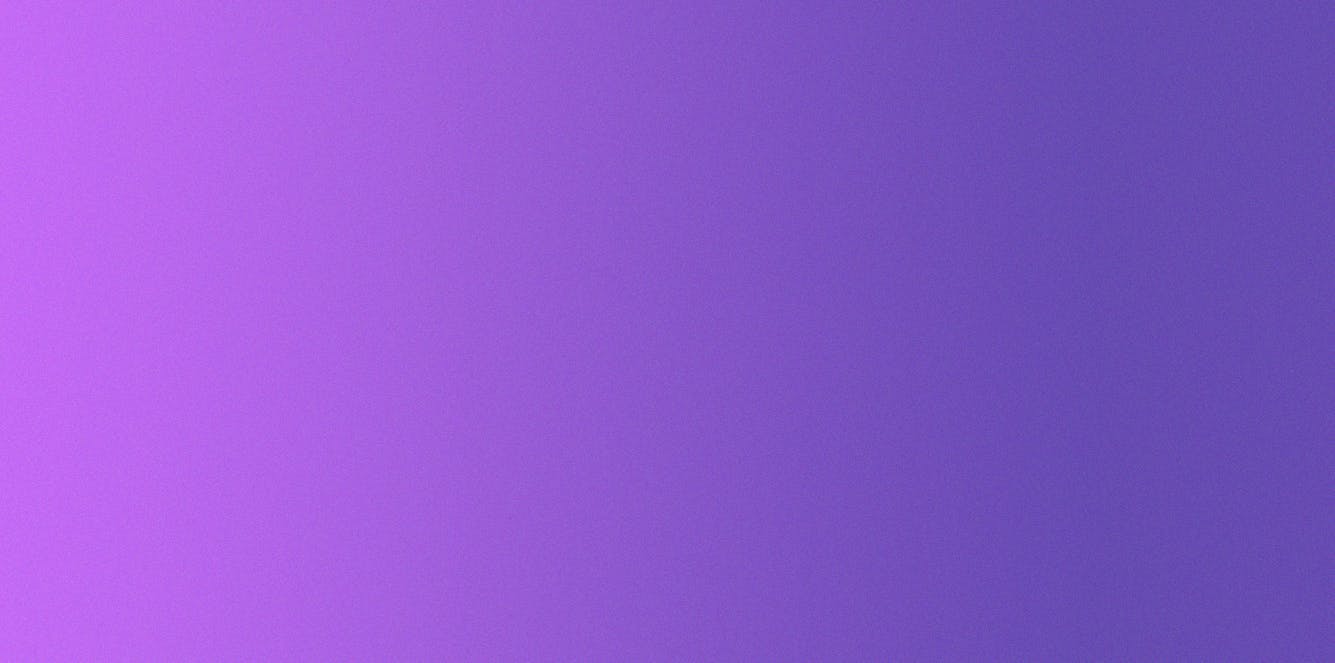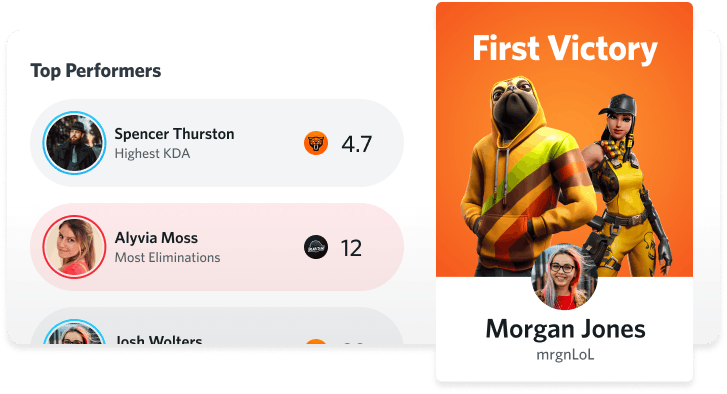 Compete to Win
Scout your opponents using our comprehensive Match Data & Statistics
Identify tendencies, strengths and weaknesses as you progress through the season.
Resources

Helpful guides for all players and coaches:
Please reach out to support@playvs.com with any further questions.