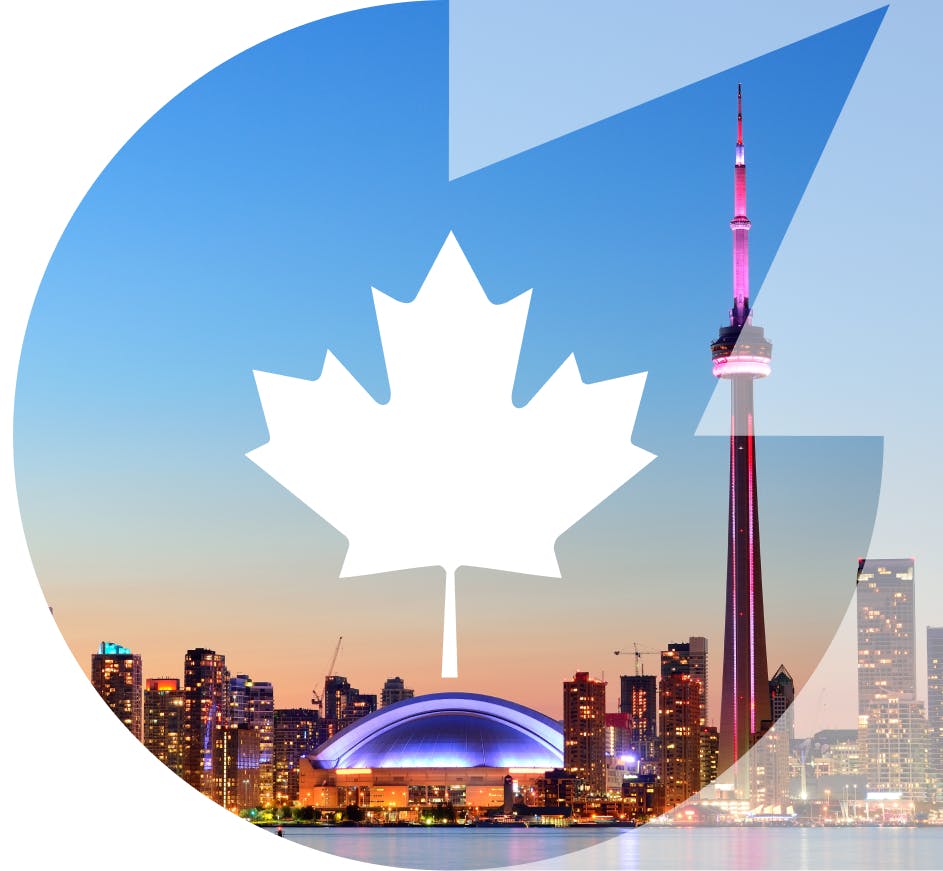 Premier Canadian High School Esports
Our platform already supports the biggest games; now we support Canada. Join today to battle Canada's best from British Columbia to Newfoundland.
Ready to Bring Esports to Your School?
It's likely you already have students signed up and ready to play. Give them a shot at over $600k USD in scholarships. Talk with one of our experts to see how easy, affordable and rewarding an esports program is for your school.
Resources
From helpful guides to program support, we've got everything you need to enrich your PlayVS experience.