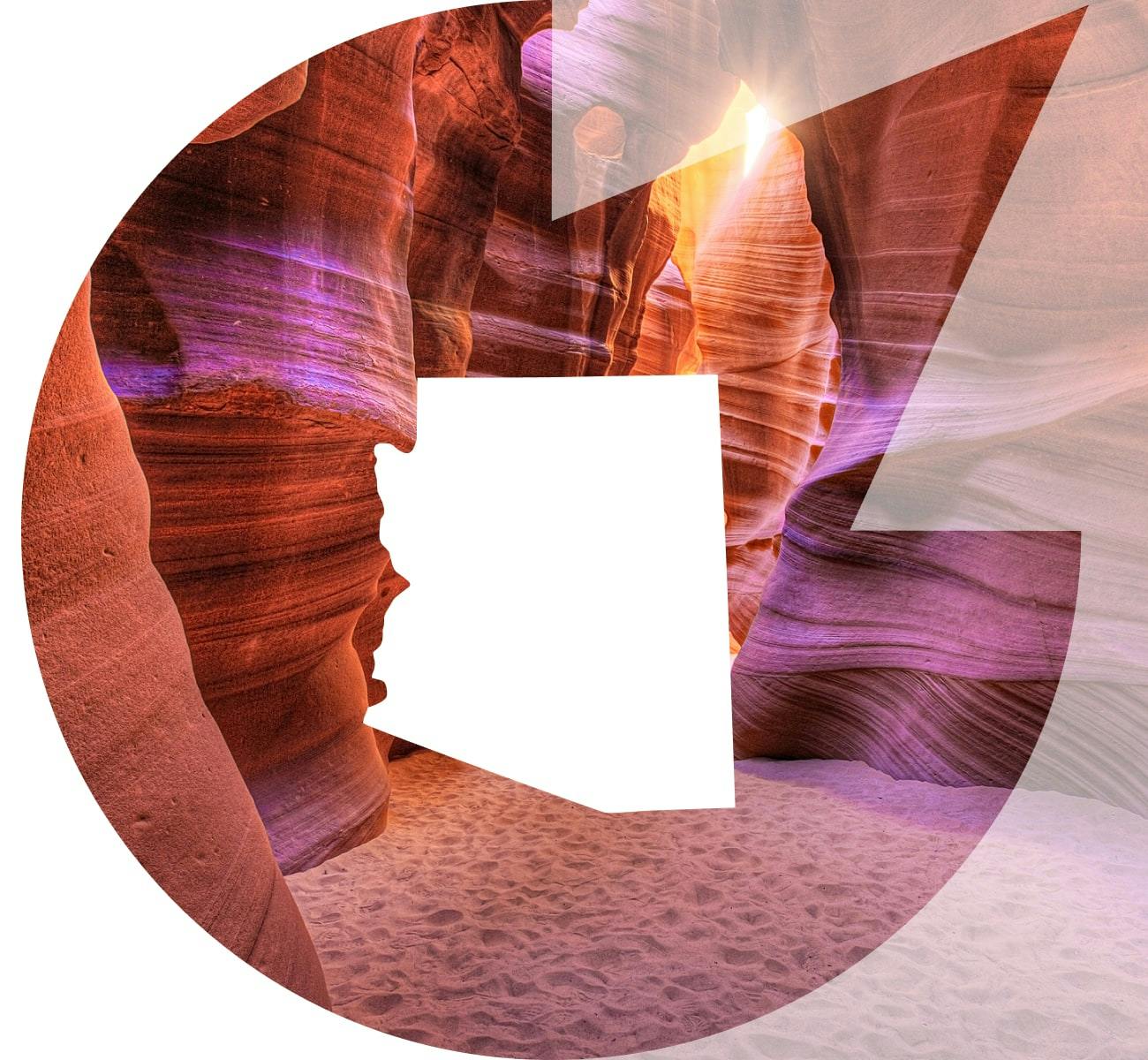 Arizona High School Esports
Welcome to the PlayVS home for Arizona esports. Esports is a lively, growing activity at high schools all over the country and this page is your hub for all things Arizona. From stats to rankings to state leagues in partnership with the AIA and CAA, this is your one-stop shop. Thinking about joining?
Leagues available in Arizona
Ready to Bring Esports to Your School?
It's likely you already have students signed up and ready to play. Give them a shot at over $600k in scholarships. Talk with one of our experts to see how easy, affordable and rewarding an esports program is for your school.
Resources
From helpful guides to program support, we've got everything you need to enrich your PlayVS experience.
Local Esports Scholarships
The growth of esports is reflected by the exponential rise in the amount of scholarship money offered at the collegiate level. Regardless of your school preference, there is likely a school offering money to bring esports talent to their campus. Below are just a few of those schools in and around Arizona.