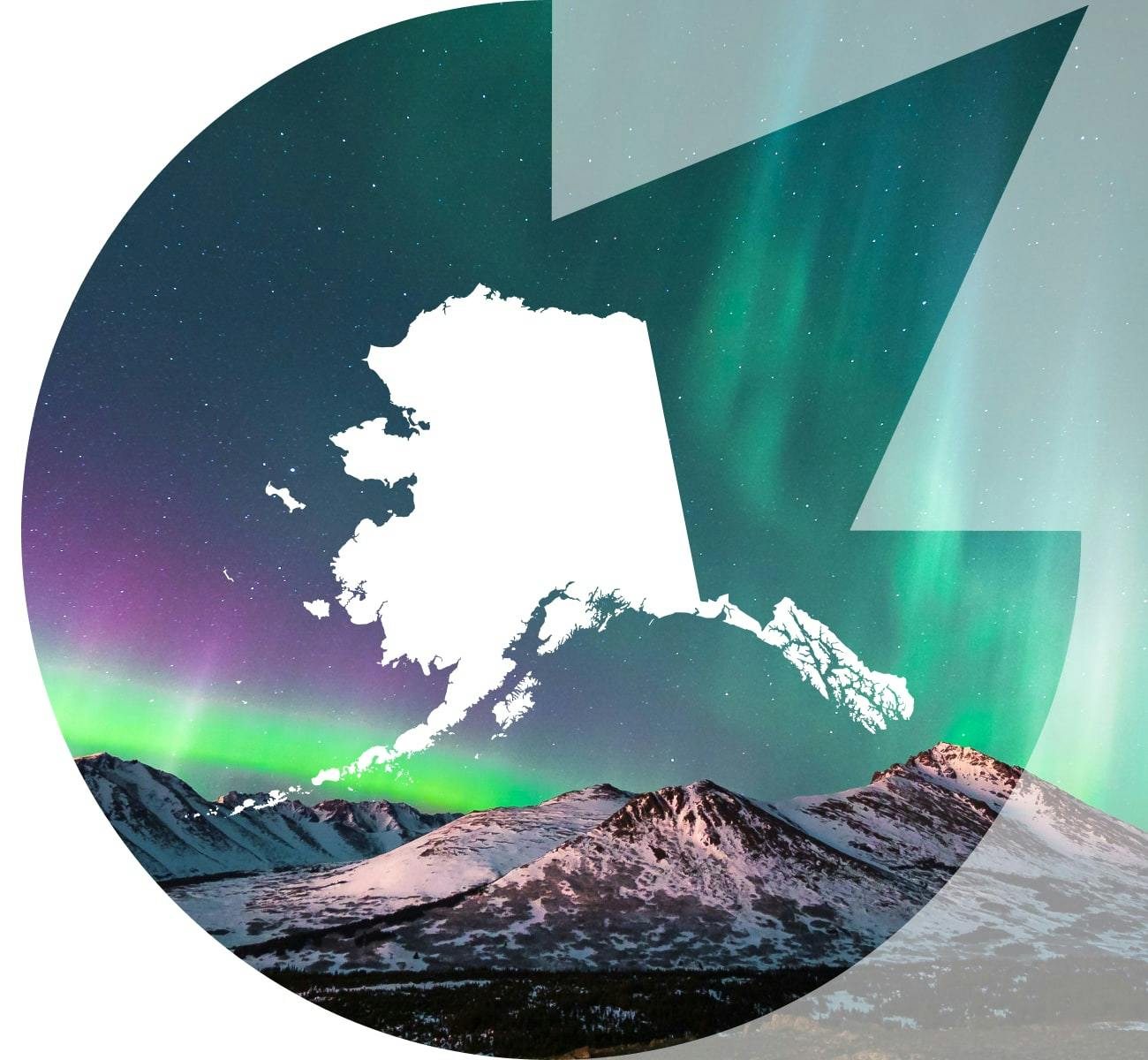 Alaska High School Esports
Welcome to the home for Alaska esports. Esports is the fastest-growing sport at high schools all over the country and this page is your hub for The Last Frontier.
Let PlayVS help you build a program that's right for your school. Schedule a call today!
Alaska Esports Leagues
Alaska ASAA
Alaska ASAA high school Esports League
ASAA State Leagues
State Leagues may vary by season
Benefits of an Esports Program
Esports requires a tremendous amount of critical thinking, communication, collaboration, and creativity from players to achieve and sustain success. It reaches beyond traditional sports to create an all-inclusive environment that breaks barriers.
Resources
From helpful guides to program support, we've got everything you need to enrich your PlayVS experience.