Home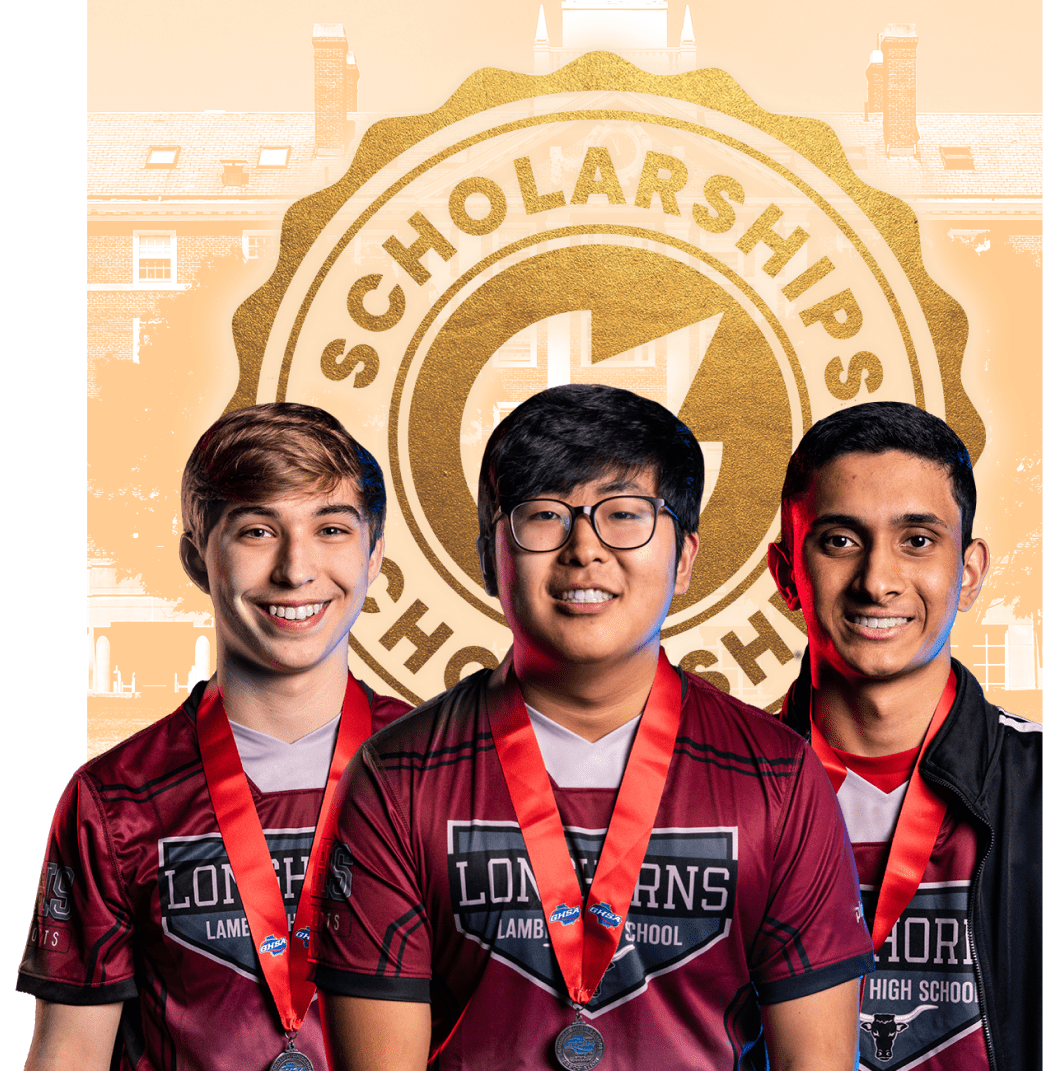 Play for Glory, Scholarships and Merch
With championships come memories, accolades, and trophies. We like to make sure you get much more than that. We're giving out over $900k in scholarship money towards your future and exclusive merchandise from our best-in-the-industry partner to top off those championship feelings.
Welcome to PlayVS
We provide leagues, scheduling, and infrastructure for the fastest-growing high school and college sport in America — esports.
Safe and Affordable
While COVID-19 precautions disrupt many sports, esports remains viable under any circumstance. Esports engages more students than traditional sports, for a fraction of the cost, while driving the same objectives and positive outcomes.
How It Works
2 seasons (Fall & Spring) of league play followed by playoffs that crown a champion of each season.

Join
Register and link up with a coach. Choose the esport you want to compete in.

Play
Practice during our two-week-long pre-season. Then compete weekly in our nine-week regular season.

Win
The regular season's best teams advance to the playoffs for a shot at a championship.

One spark explodes into success
"Esports has shown me that, with enough effort, one small spark of inspiration can explode into a real, successful project. The passionate community built around video games stands as a testament to the flourishing future of esports at 'Iolani."
— Andy Nakamura, Player / Student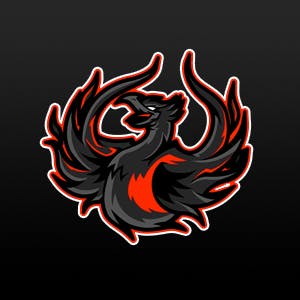 'Iolani School